Demonstration during the Victory Parade of technology for the Arctic compounds is becoming a good tradition. And this is not surprising: the Arctic is the region where the interests of great powers are already closely facing, writes
Messenger of Mordovia
.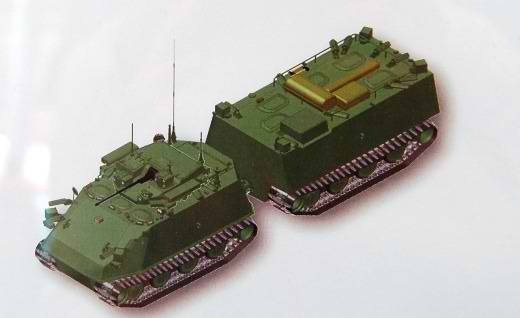 "This combat vehicle, according to open data, is intended for the transportation of personnel of the motorized rifle squadron and its fire support in the harsh natural and climatic conditions of the Arctic, Siberia and the Far East," says the material by Lev Romanov.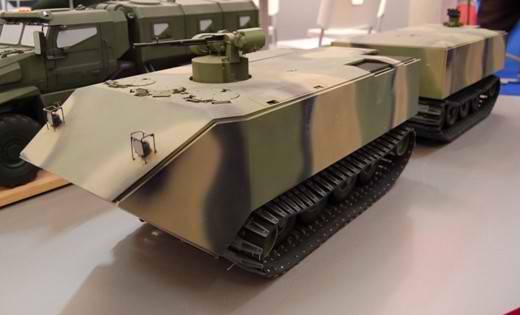 The weight of the car is 25 T. The weight of the towed trailer is at least 7 T. The BTR will be able to carry 12 people, including three in the first link and nine in the second. The maximum speed is 60 km / h by land and 6 km / h by water.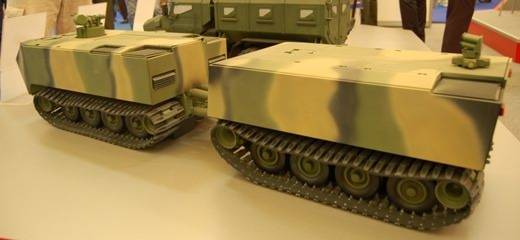 One of the options for weapons considered uninhabited combat compartment of the same type as the BMP "Kurganets-25". Armament: 30-mm gun, twin 7,62-mm machine gun, Kornet ATGM.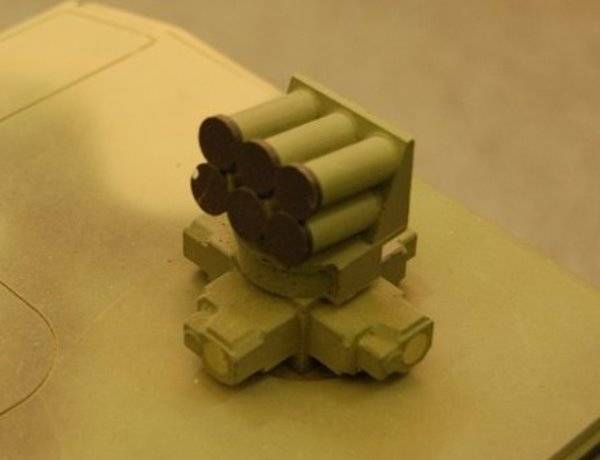 As well as on other models of promising technology on the DT-BTR, it is possible to install a KAZ, which will allow to destroy anti-tank ammunition flying to the car, the author concludes.