The Ministry of Defense of Ukraine announced the start of construction of 15-ti modern ammunition depots on three military arsenals, reports
TASS
.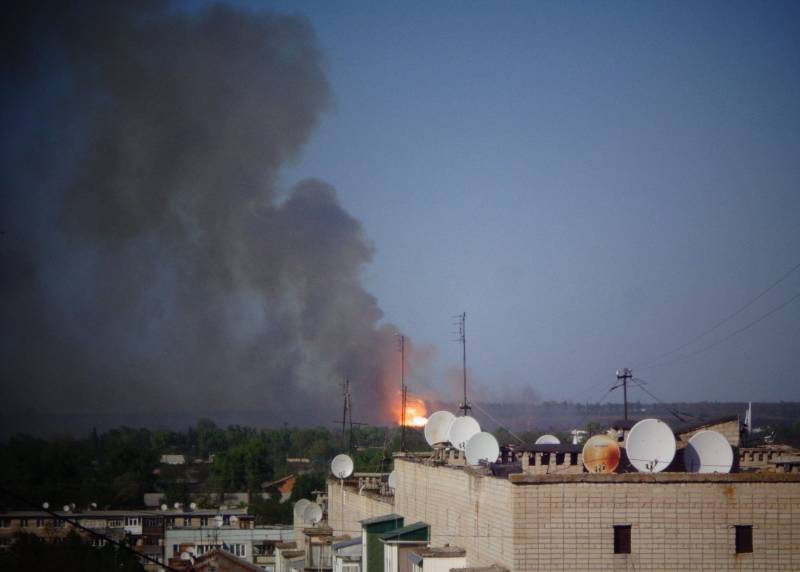 We are building storages that are not only reliably protected from damage by enemy fire weapons, they provide for the arrangement of modern automatic security systems, alerts and fire suppression,
said Defense Minister Stepan Poltorak.
According to him, "the relevant technical documentation has already been developed, tender procedures have been carried out."
Recall that over the past 2, several major fires occurred in military depots on the territory of Ukraine. So, in March, 2017, in Balakliya, Kharkiv region, destroyed about 70% of ammunition as a result of a fire. On May 3 of this year, the repository caught fire again - around 40 shells exploded.
In September last year, a fire occurred also at an ammunition depot in Kalinovka, Vinnitsa region. Fire destroyed up to a third of ammunition.
The causes of fires were both staff negligence and the diversion of "enemy forces".