From the Novosibirsk region come
news
about shooting at one of the local schools. This is the Barabinsk branch of the Novosibirsk college named after N. Lunin (college of transport technologies). Information Agency
TASS
reports that one of the students brought a hunting rifle to the college building and, putting it on alert in the toilet of the educational institution, went into the audience and opened fire.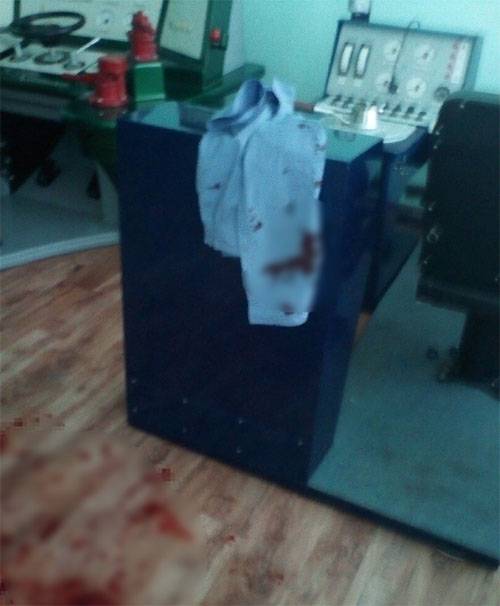 A fellow student of the gunman was injured. Several people in a panic began to jump into the windows of the study room. According to information published in the social network, two people broke limbs during the jump.
It is reported that after the shots of fellow students 16-year-old young man committed suicide.
From the message of the local administration:
The head of the Novosibirsk region, Andrei Travnikov, urgently left for the Barabinsk district, where this morning a tragedy occurred in the Barabinsk branch of the Novosibirsk College of Transport Technologies named after ON. Lunin A first-year student injured a fellow student during class, after which he committed suicide.
Specialists from the juvenile affairs inspectorate work at the site.
Eyewitnesses claim that the young man, before starting shooting, shouted words of praise to Hitler, as well as the phrase "I hate you!"
Unfortunately, the number of attacks by schoolchildren and students on their own peers and on teachers has been growing recently. In this regard, clearly the question arises again about the degree of effectiveness of the protection of educational institutions. Also, questions arise again to the education system not only in educational institutions, but also in the family.
The investigation finds out where the young man took the gunshot
weapon
.