The Polish Competition and Consumer Protection Authority (UOKIK) has indicted Gazprom and five other international organizations for funding the Nord Stream - 2 gas pipeline project.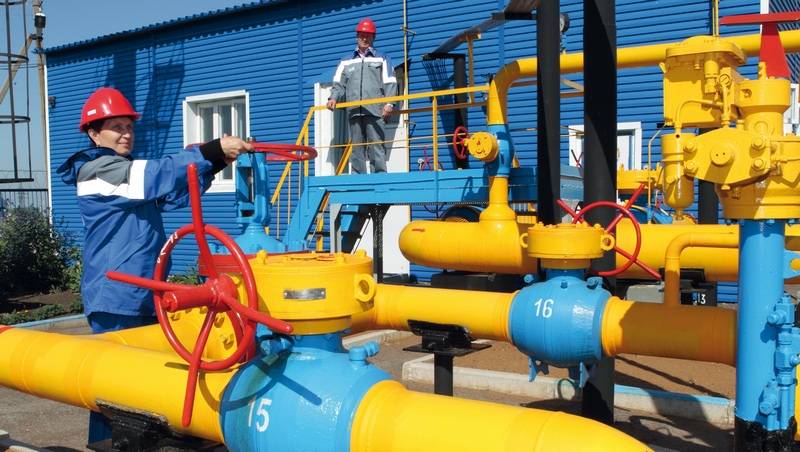 An antitrust case was initiated by UOKiK a few days ago.
- writes UOKiK, however, the Polish side decided to make a statement about its beginning on Wednesday 9 May.
UOKiK suspects that the parties to the deal, despite the withdrawal of the concentration notice, are jointly implementing the project, funding the Nord Stream 2.
UOKiK President Marek Nichchal discovered that consortium partners began to finance the project. The Polish regulator believes that the goal of Gazprom and its partners - Engie, Uniper OMV, Shell, Wintershall - was to circumvent the lack of approval of UOKiK. Meanwhile, the failed creation of the joint venture, and the current steps to organize financing - all are aimed at one thing - financing the construction of the Nord Stream 2.