The parliament of the Chechen Republic came out with a proposal for a possible amendment of the Constitution of the Russian Federation. Chechen parliamentarians decided that the presidential power in the country should not be limited to two terms in a row. Speaker of the Republican Legislative Assembly Magomed Daudov said that it would be worth adding a third to the two terms.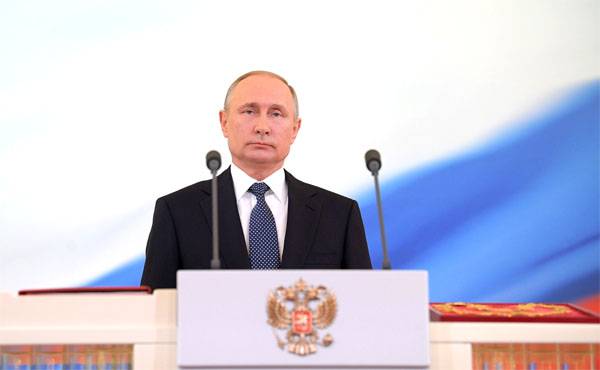 The corresponding bill in Chechnya has already been prepared and in the near future, as stated, will be submitted for discussion to the State Duma.
Formally, the author of this kind of initiative is the head of Chechnya, Ramzan Kadyrov, according to whom "the current president has no alternative." Kadyrov said that "one should think about allowing the president to be elected for three consecutive terms."
If such an initiative really moves forward, the parliament will have to make changes to the Constitution, which currently has two six-year presidential terms in a row for the same person.
Chechen parliamentarians say that three consecutive six-year terms for one person as president "do not detract from the democratic foundations of the state and the ability of the people to determine their future."