Israel struck another missile attack on the territory of Syria. The strike was on the southern suburbs of Damascus. It is known that the victims of rocket attack were two people - civilians (a married couple). At least, this is the data provided by the Syrian state news agency SANA.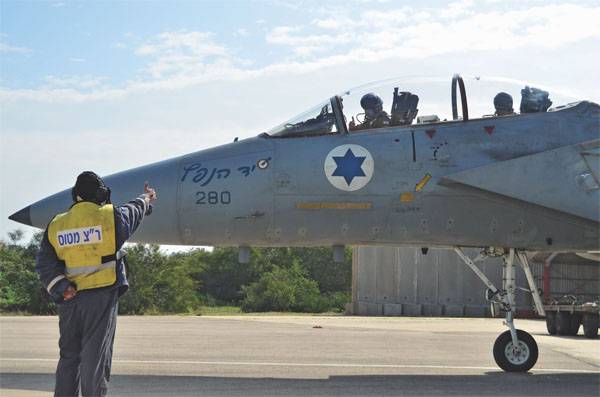 At the same time, it is reported that the air defense equipment of Syria intercepted several Israeli missiles in the area of ​​the settlement of Al-Kisoua, about 20 km south of the Syrian capital. In different sources, referring to the military command of the SAR, refers to the interception of two missiles.
The London-based Syrian Observatory for Human Rights reports 9 victims.
Recall that the Israeli authorities have repeatedly stated that they will strike at positions held by Iranian military and pro-Iranian armed groups. According to the latest data published by the Israeli media, the purpose of the attack were rocket launchers belonging to Iran. About their destruction is not reported. The Israeli military declines to comment.
The Asem Saleh YouTube channel publishes a video of the effects of a strike: