Israeli troops have recorded "unusual activity" of Iranian forces in Syria and are preparing for a possible attack from their side, deploying air defense on the Golan Heights and ordering to open bomb shelters there, the army press service said.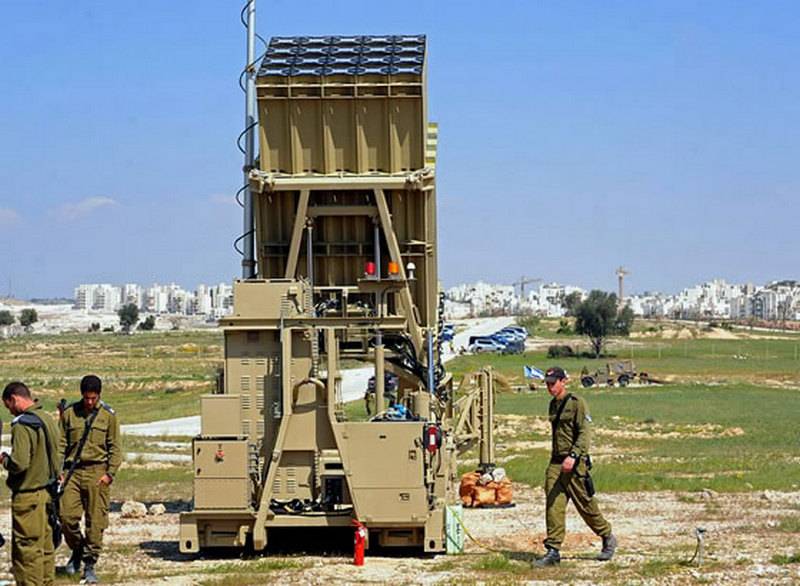 Having identified the unusual activity of Iranian forces in Syria, the Israel Defense Forces ... ordered the local authorities to open and prepare for the use of bomb shelters in the Golan Heights.
- Said in a press release.
In addition, defense systems are deployed, the Israel Defense Forces are on high alert for attack.
- reported the military.
Recall that in late April, Israel declared that the nuclear deal with Iran was "based on lies," in connection with which Tel Aviv handed over to Washington some data about Tehran's "military nuclear program". This may prompt the US to exit the deal.