Commander of the Black Sea
fleet
(Black Sea Fleet) Admiral Alexander Vitko will go on increasing in the near future, presumably, Vice Admiral Alexander Moiseev will be appointed to this position, Interfax reports with reference to an informed source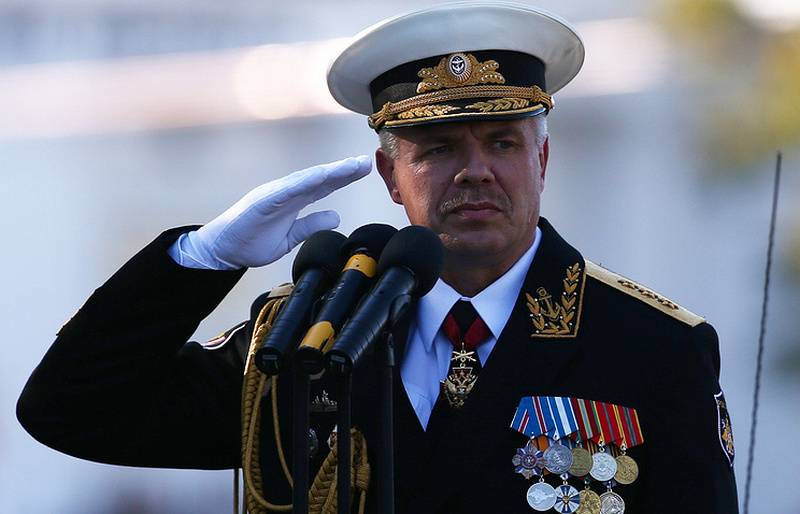 Vitko received a promotion, in the near future he will lose to a new duty station. Presumably, as the commander of the Black Sea Fleet, he will be replaced by Hero of Russia Alexander Moiseyev
- Said the source agency.
Alexander Vitko has commanded the Black Sea Fleet for the past five years. An admiral at a meeting on the occasion of Victory Day on Tuesday in Sevastopol reported that he was leaving his post and thanked the Black Sea seamen and residents of the city for their joint work, one of the participants in the celebrations told the agency.
According to him, the Parade of Victory 9 May in the city-hero of Sevastopol will take Alexander Vitko.
Alexander Moiseev in November 2017 was appointed Deputy Chief of the General Staff of the Armed Forces of Russia from the post of submarine commander of the Northern Fleet. Twice awarded the Order of Courage. At first, as a senior assistant to the commander of the nuclear submarine Karelia, for the first in modern
stories
Russian campaign to the North Pole in 1994 year. The second time - for leading the transfer of the nuclear submarine "Ryazan" from the North to the Pacific Fleet. This trip took place under the ice of the Arctic in 2008.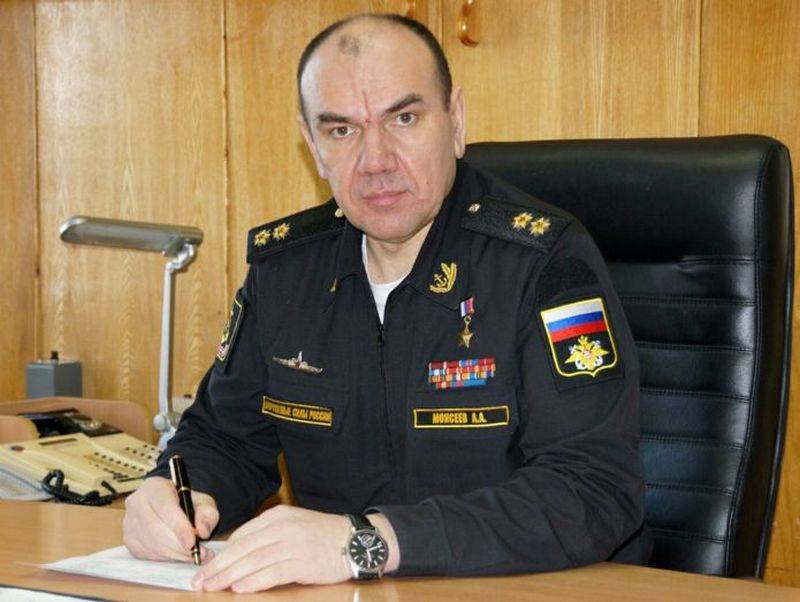 In the 1998 year, commanding the Novomoskovsk nuclear submarine, Moiseev entered the history of cosmonautics as the commander of the submarine cruiser, which for the first time successfully launched a space satellite into near-earth orbit.
In February, by decree of the President of the Russian Federation of the Year for courage and heroism shown during the performance of military duty, Alexander Moiseyev was awarded the title Hero of Russia.