The Russian economy needs to be untied from the dollar, whose monopoly is unreliable and dangerous for many countries of the world, said Russian President Vladimir Putin.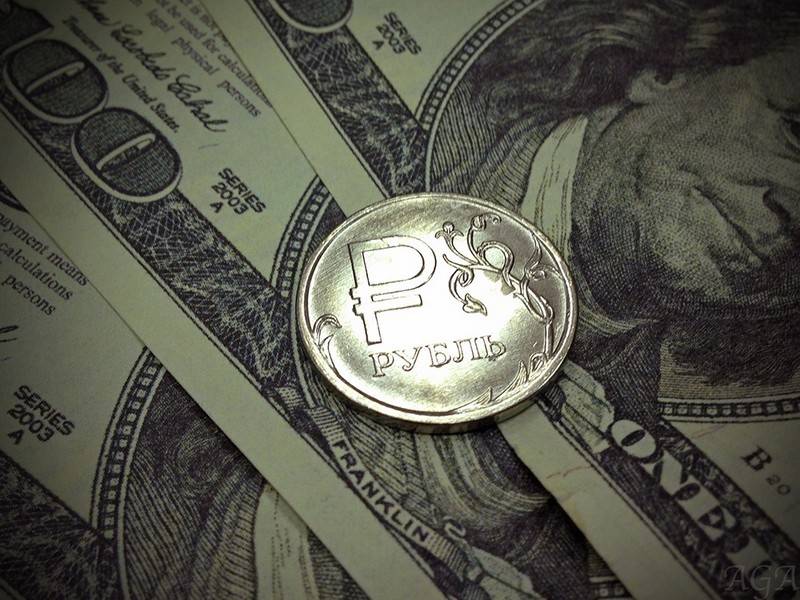 I agree in principle. This is not just a gap from the dollar. We are talking about the need to increase our economic sovereignty, and this is absolutely correct.
- said Putin on Tuesday in the State Duma
The President noted that in previous decades Russia had hoped to adhere to the stated principles in the field of world trade and the world economy, which was "somewhat naive".
And now we see that the rules of the WTO are very often violated, restrictions for political reasons, which are called sanctions. And more and more are introduced, in order to secure a competitive advantage for your loved ones. How else to explain the decision, for example, in the field of aluminum and metallurgy in general? Only by this really
- Putin said.
Putin, in particular, stressed that Russia will continue to diversify its gold and foreign exchange reserves.
But this is such a very subtle calm setting, we will continue to move in this direction
said the president.