North Korean leader Kim Jong-un arrived in the Chinese city of Dalian, where he began negotiations with PRC chairman Xi Jinping, reports
NTV
with reference to the Chinese media.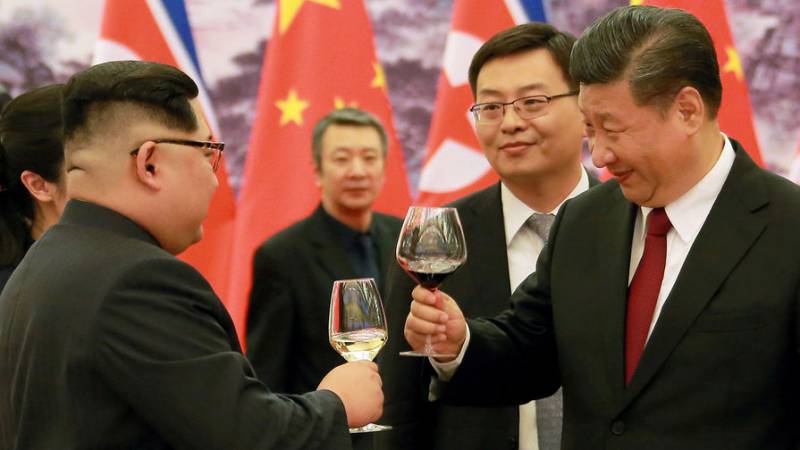 PRC Chairman Xi Jinping held talks with the Chairman of the DPRK State Council, Kim Jong-un in the Chinese city of Dalian,
says the Xinhua news agency.
The fact of the talks between the two countries was also confirmed by China Central Television.
According to the information, the talks were held in a cordial and friendly atmosphere "and the leaders of the two countries" exchanged views on bilateral relations ", as well as on other" important issues of mutual interest. "
This, in particular, was about the planned meeting between Kim Jong-un and Donald Trump. According to the TV company, the head of the DPRK said that he hoped to "build trust" with the head of the White House, and spoke in favor of denuclearizing the Korean Peninsula.
After the talks, Xi Jinping and Kim Jong-eun took a walk and had lunch.
Today, US President Trump said he intends to hold a telephone conversation with "his friend" Xi Jinping to discuss issues related to trade and North Korea.