The head of the Pentagon will submit to the US Congress a proposal to amend the draft law on financing and Pentagon policy for 2019, aimed at increasing the number of specialists who are fluent in Russian, Chinese and Korean, according to
News
.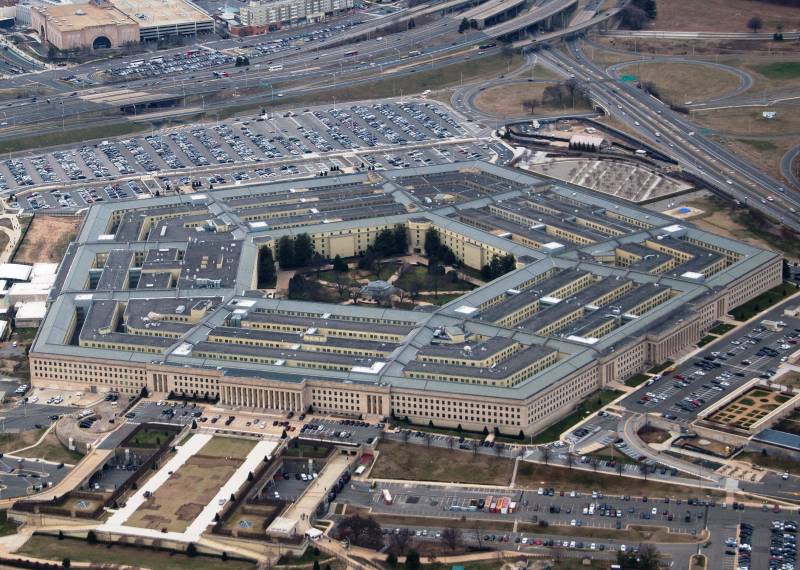 According to the document, the US Department of Defense "will assess the urgency of the shortage of people with knowledge of Russian, Chinese and Korean languages ​​in vital areas" and present a plan for its solution.
Recall that last year the recruitment of employees with knowledge of the Russian language announced the CIA. The Russian Foreign Ministry then thanked the US department for "supporting and promoting the Russian language" and offered its assistance in recruiting staff.
And in April of this year, it became known that the National Guard of the United States acquired "audio programs for learning the Russian language" for its servicemen.
The bill will be reviewed by the Armed Forces Affairs Committee this week, after which it will go to a vote in the House of Representatives.