Two successive massive nuclear strikes by the Russian Federation will lead to catastrophic consequences and will reduce the ability of the US to respond, leading to
Lenta.ru report
opinion of Professor Georgetown University Matthew Krenig.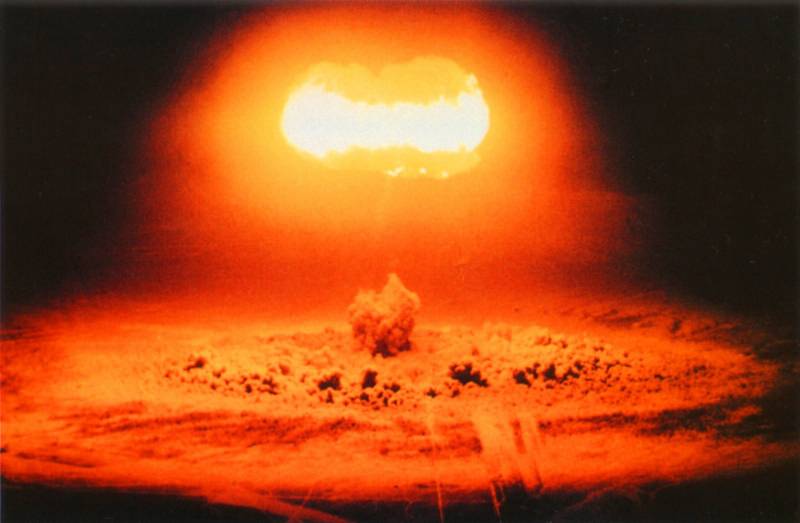 The professor calculated that during the first strike, Russia "could destroy 131 the American city, where about 70 millions of people live, and also reduce the ability of the United States to a massive response."
The second blow, he said, could have come "at 12 cities and lead to the death of 28 million people."
With that, according to Krenig, if America significantly reduces its nuclear arsenal, then during the second attack 28, not a million people, will suffer. This is due to the fact that "Russian missiles will have to hit less nuclear targets in the US (that is, missiles will be released to destroy peaceful cities," VO "), and also the fact that the United States will have fewer missiles to destroy nuclear targets in the territory Of Russia. "
Such assessments were given by the professor in his monograph "The Logic of the American Nuclear Strategy: Why Strategic Excellence is Important", which was published in February of this year.