If the tension continues to increase, then Russia and Europe face an indirect military clash, reports
RIA News
statement of the deputy of the Bundestag from the party "Alternative for Germany" (AdG) Mark Yongen.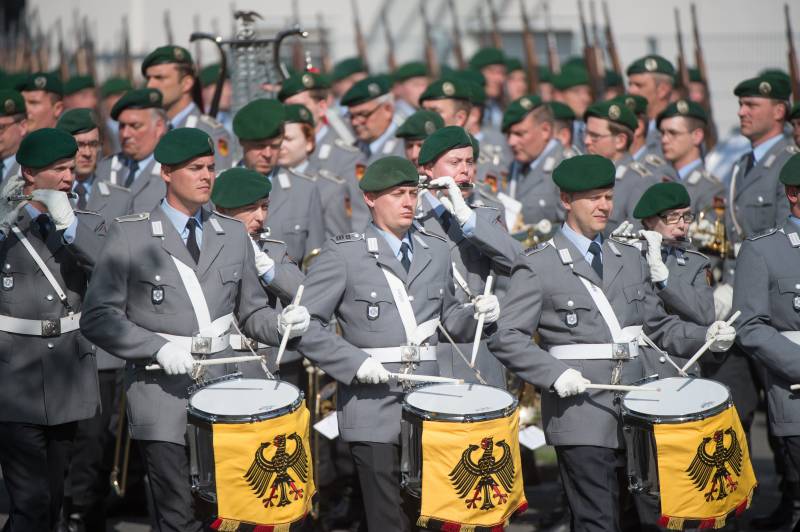 There are several scenarios, I can not highlight some of the most likely. If the tension grows as it is now, at worst a military confrontation is waiting for us through an "intermediary." Keyword "ukraine"
Jöngen told Sputnik Lithuania, answering a question about the prospects for relations between Moscow and the European Union through 10-15 years.
In this case, the best scenario, in his opinion, will lead to a closer alliance with Moscow, but this will require strengthening the positions of parties like AdG.
In the best case, namely, if parties like AdG strengthen their influence in Europe and participate in the management of their countries, we will come to a closer alliance with Russia, and then we can continue our cultural and trade exchange without all these harmful maneuvers like sanctions. But I repeat: it depends on what the political landscape will look like here in the West. We are working to develop our relationship along the second path,
told the deputy.
In addition, he lamented the "degradation of diplomacy and the diplomatic language" and expressed concern that "recently some countries have resorted to serious accusations against other states without any evidence". Thus, Yongen agreed that "in international politics, the role of provocations, such as the Skripale case or imaginary himataka in the Syrian Duma, has grown."
As for the accusations addressed to Russia: we, the "Alternative for Germany", are very concerned that it has now become possible to rush such accusations with such ease and at such a high level - thereby heating up relations and balancing on the brink of military conflict. This also applies to NATO maneuvers on the border with Russia, and all the ensuing consequences,
concluded the parliamentarian.