In anticipation of Victory Day celebrations, the Russian Ministry of Defense published unique
historical
documents on events and people who became the prototypes of famous films about the Great Patriotic War, report in the Department of Information and Mass Communications of the Ministry of Defense of the Russian Federation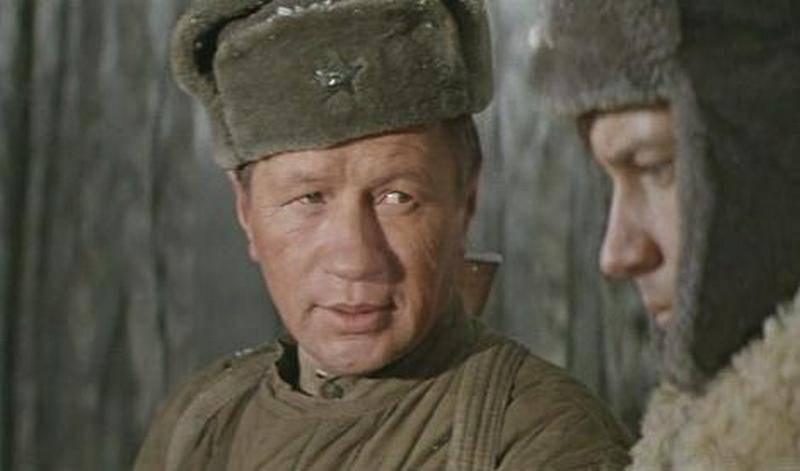 Presented in
multimedia section
documents from the funds of the Central Archive of the Ministry of Defense of Russia are devoted to the courage and heroism of the defenders of the Motherland, to which masterpieces of the national cinema are devoted - military films: "Night witches in the sky" (Gorky Film Studio, 1981), "The crew of a fighting machine" (Odessa Film Studio, 1983 g.), "The battalions are asking for fire" (Mosfilm, 1985 g.), "Aty-Baty, the soldiers marched" (film studio them. Dovzhenko, 1976 g.), "Commander of the happy" Pike "(Mosfilm, 1972 g.) .
In the section, one can familiarize oneself with operational reports, historical forms and combat magazines of units and formations, whose glorious military affairs formed the basis of film masterpieces.
Of particular interest are the personal affairs presented in the section, prize lists and military photographs of the heroes of the war - the prototypes of the movie screen heroes.
The Ministry of Defense of Russia publishes historical documents in order to preserve historical truth and educate citizens on examples of the selfless service of the Fatherland.