The American authorities decided to once again support Ukraine by allocating funds to continue the civil war. The US military budget for the project includes financial resources in the amount of 50 million dollars, which will be allocated to Kiev for the purchase of lethal
weapons
- of course, American.
In total, Kiev will receive a quarter of a billion dollars in "developing a security and intelligence system."
The draft budget with such parameters for Ukraine for 2019 should be supported both in the US House of Representatives and in the Senate. At the moment he is prepared to go through the hearings in the relevant congressional committee.
Recall that earlier Ukraine received from the United States anti-tank missile systems "Javelin". As noted in the United States, "these complexes will not fall into the zone of armed conflict." The Ukrainian "hawks" claim that it is in the Donbas that these complexes have a place.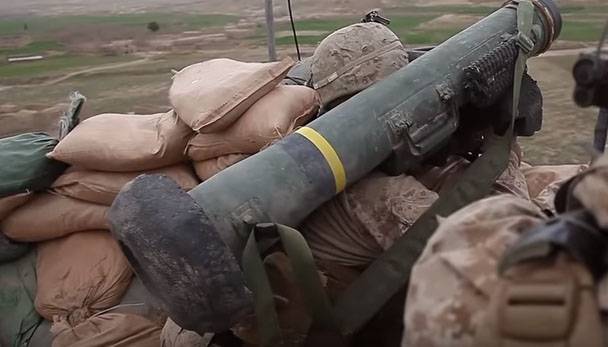 Experts agree that the draft military budget with the allocation of funds to Ukraine in the US Congress will be supported.