Ukraine is going to return six types of Soviet / Russian anti-aircraft missile systems and systems from storage: these are three short-range air defense systems (self-propelled "Cube" (2К12) and "Tor" (9К330) and so far transported C-125), two medium-range ( C-300PT, transportable, close relative of the "full-time" self-propelled C-300PS, and a mobile universal anti-missile and anti-aircraft defense system, designed to cover the maneuverable combat operations of its own forces C-300B1 (SA-12 Gladiator) and, finally, "long-range". -200B.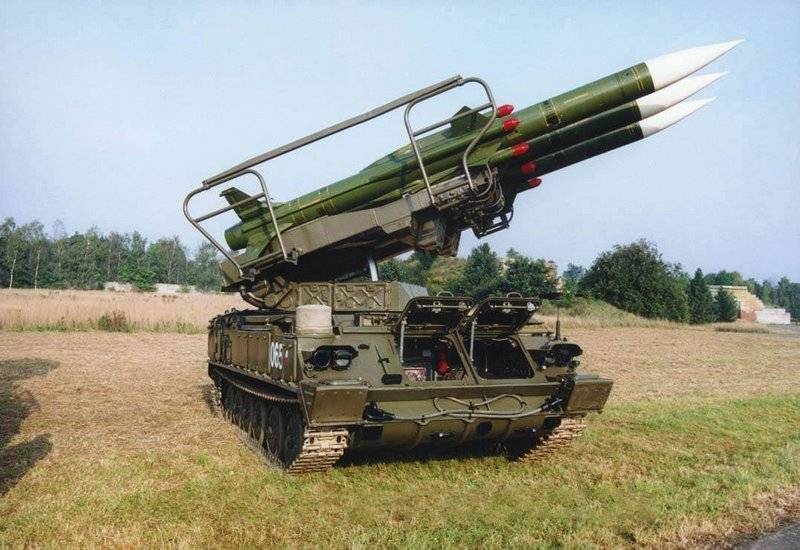 Since there is no "independent" technical documentation for creating an air defense system, Ukraine will disassemble the old Soviet anti-aircraft missile systems in order to understand how they were going and what they are composed, military expert Sergey Zgurets writes in his blog.
It is not excluded that Yuzhnoye Design Bureau will undertake the resuscitation of the Dvukhsotki plant and make a rocket for this system solid-fuel. But this is unlikely to happen before the end of the year ... Given the amount of work required, technological constraints and hard lines are a difficult task. For some SA-Ns there is no repair documentation. Therefore, the actual need to conduct a reverse engineering of blocks and nodes, repair or restore them, and ensure the use of complexes for the intended purpose
- wrote an expert.
He also pointed out that the responsibility for the entire "resuscitation package" to extend the life of the missiles to the anti-aircraft missile system, which are currently in service with the Armed Forces of Ukraine, as well as to those that will be put into operation in the near or medium term, with the exception of the "two hundred" entrusted to the state Kiev design bureau "Luch" in cooperation with the Kiev enterprise, "Vizar", also part of the Ukroboronprom group of companies.