Improved Russian BMP-1, on which instead of a tower with an 73-mm cannon, it is planned to install a combat module from the BTR-82А, according to some estimates, will be inferior to the Chinese BMP ZBD-86A, writes
Messenger of Mordovia
.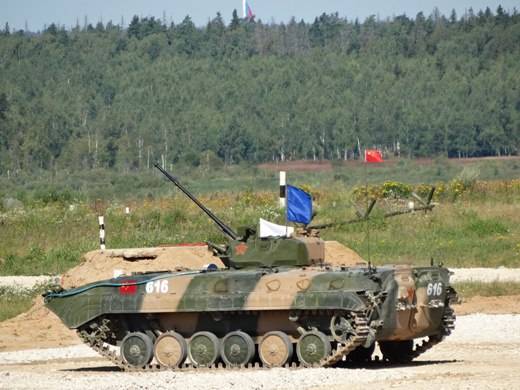 "A certain comic situation is due to the fact that the Chinese had previously pirated the Soviet infantry fighting vehicle, having received it from Egypt in the 70s. After releasing several thousand of these vehicles and disappointed with their weapons, they have for a long time been mounting a single-seat combat module with an 30-mm cannon, like the Russian 2-72 and a twin machine gun of the 7,62 caliber. There is a modern high-precision combined sight, "explains the author of the article, Dmitry Lemeshko.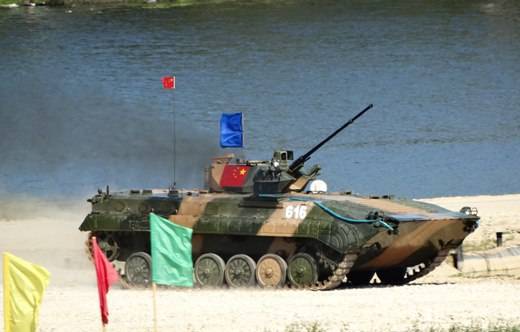 The main difference from the Russian version is the presence of a controlled anti-tank complex HJ-73D, which is analogous to the Russian "Baby-2". This anti-tank system has a semi-automatic command guidance system and a tandem warhead that allows you to fight with armored vehicles equipped with dynamic protection.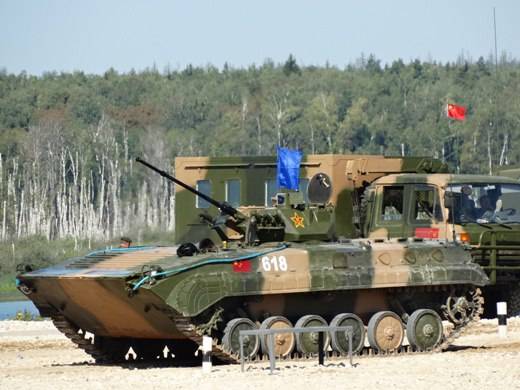 HJ-73D has long been considered modern, but its potential has not yet been exhausted. This showed the use of the complex in the Syrian conflict.
As is known, the Russian BTR-82A is currently not equipped with guided missiles. "Whether the modernized Russian BMP-1 ATGM will receive is not yet known either, but without such
weapons
it will be significantly inferior to its counterparts, "the author concludes.