Not a day without zrada. Ukraine bought 180 times more coal than it sold
The latest statistical summary from Ukraine indicates that this country continues to beat its own coal purchasing records in the Russian Federation. For four months of this year, Kiev increased imports by almost 54%. The total import amounted to 1,4 billion dollars. Such amount was paid (officially) for the purchase of 7,8 million tons of this type of fuel from foreign countries.
Over 64% in the share of imports falls on Russia. About 28,7% - to the United States of America, approximately 4,8% - to Canada.
Ukraine exported coal, which was once among the major suppliers of coal to the international market, only 43,4 thousand tons. Hungary is among the buyers of Ukrainian coal.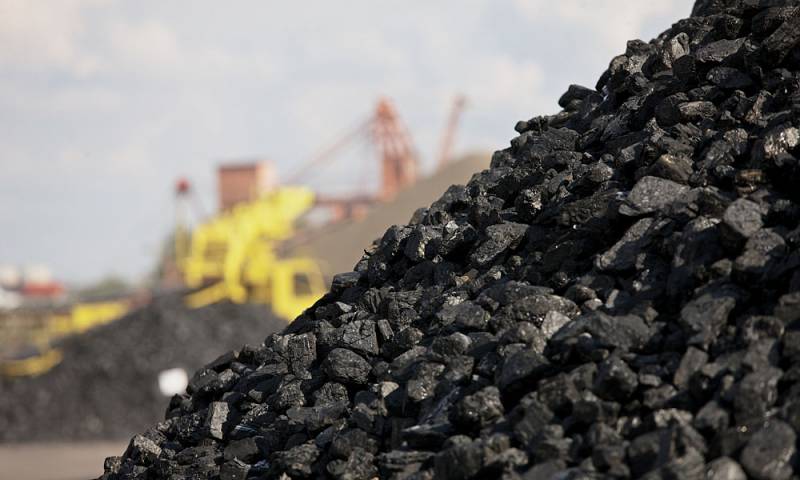 These
news
caused a flurry of indignation in the Ukrainian segment of social networks. Here are a few messages from Ukrainian users:
Coal imports ?! Maybe I misheard ?! This is in the presence of its own coal basin.
They still forgot to report how many percent of "American" coal was bought from Russia, which itself brought it from ORDLO (Special regions of Donetsk and Lugansk regions - as they call LDNR in Ukraine).
I remember once Ukraine was among the largest exporters of hard coal. To say thank you?
I do not understand one thing, so what to do with the aggressor, without coal, gas, the oil of which our authorities cannot live?