The United States, due to anti-Russian sanctions, may experience difficulties in the commercial delivery of cargo to the ISS, the NASA Inspector General's report says.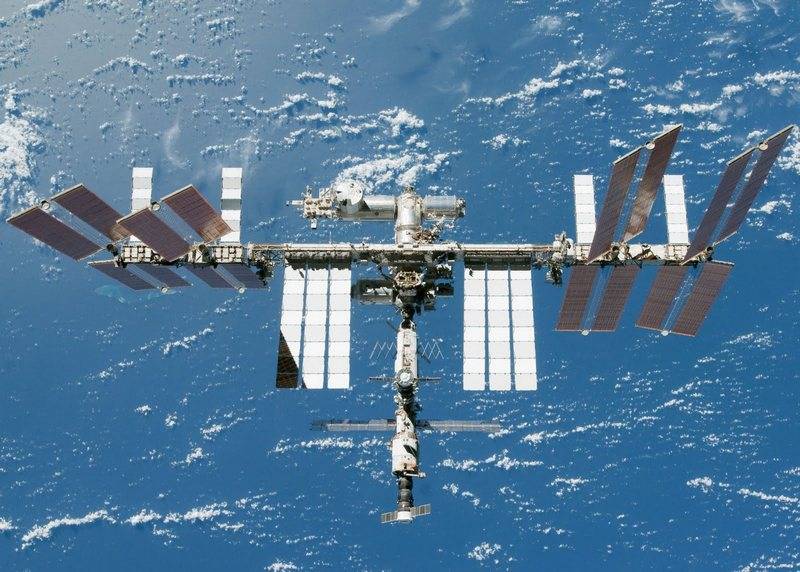 At this time, Orbital ATK, which uses Antares 230 launch vehicles, is responsible for delivering American cargo into space. As part of the first stage of these missiles used Russian engines RD-181, reports RT.
The document states that earlier the US Congress introduced restrictive measures on joint commercial activities with a number of Russian companies, including the supplier of RD-181 - the company "Energomash".
The adopted amendment to the law does not extend sanctions to transactions that Orbital ATK concludes in order to deliver cargoes to the ISS, but it is valid only until 2020. And if it is not renewed, the question of the delivery of US cargo into space will be under threat.
The report also says that Sierra Nevada and SpaceX are working on solving the problem, but Sierra Nevada is experiencing technical difficulties in developing the Dream Chaser ships, and the spaceX version of the SpaceX spacecraft Dragon 2 has not been tested.
It is also reported that Orbital ATK is exploring the possibility of using Vulcan launch vehicles or Next Generation Launch, but they are currently under development, but these missiles may appear only after a couple of years.