On the eve of Victory Day Kurgan was decorated with festive banners with spelling errors. On the facade of the main post office building a poster appeared with the signature "Defense of Sevastopol", and on the building of the cinema "Russia" - a picture dedicated to the protection of "Brest Fortress". In two posters, the townspeople counted 10 inaccuracies.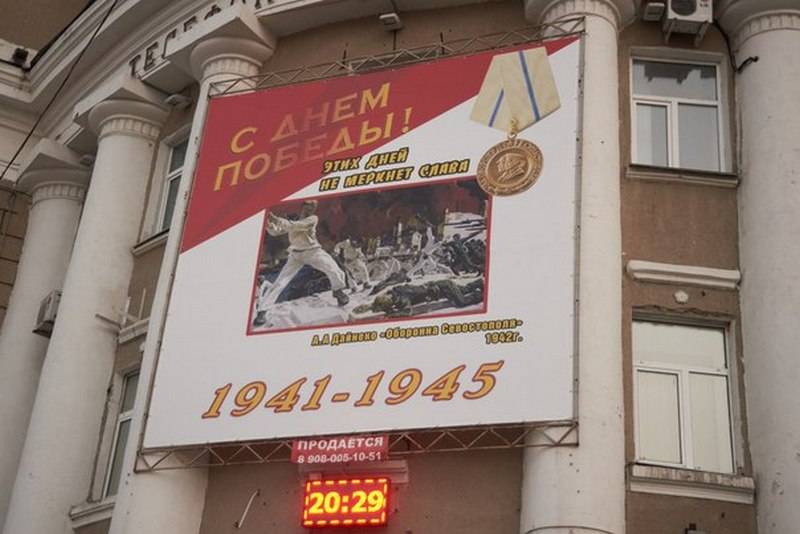 On two posters, the Kurgans counted 10 errors. The word "defense" is written with one "n", "Sevastopol" - through "a", "Brest Fortress" is written as "Brest" and "fortress" - with a small letter, the line from the song "These days will not cease glory" remade in "These days glory does not fade," the artist A. A. Deynek's name immediately has two errors: "A.Dayneko," besides, there is a space between the initials, and after them - dots. A space is needed in the "1942." between the numbers and the letter, "- summarized the site" Gazeta45 ".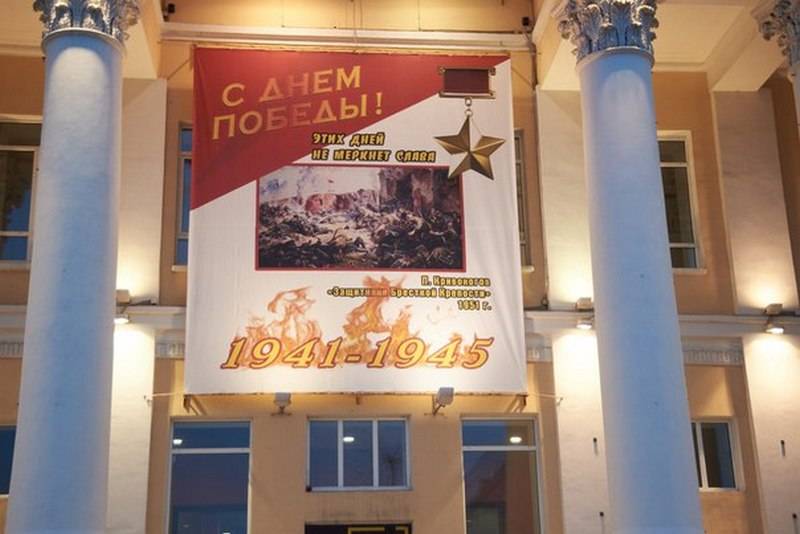 In the administration of the city from these banners "disown":
... according to the banners placed on the buildings of the cinema "Russia" and the main post office ... The Social Policy Department of the Kurgan city administration does not order these banners. Banners were made by RA "Contour" at no cost to decorate the city for Victory Day
- the report says.
In the city administration did not specify whether to contact the advertising agency with a request to dismantle banners with errors.