Today will be the inauguration of the President of the Russian Federation. Vladimir Putin officially takes office as president on the basis of the election results held on March 18. Recall that then Putin gave their votes to more than 76% of Russians who came to the polls.
Before taking office, Vladimir Putin commented on those decrees that were issued six years ago and were called "May". According to the president, not everything managed to be implemented "to the point".
From the statement of Vladimir Putin (quote
"Russia24"
):
Key areas of government work were related to the implementation of the May 2012 decrees of the year. Yes, there were difficulties, problems, not all indicators were achieved exactly to the point. It always happens when you undertake a large-scale, long-term project (...) At the same time, the situation constantly changed, new, often very objective factors appeared.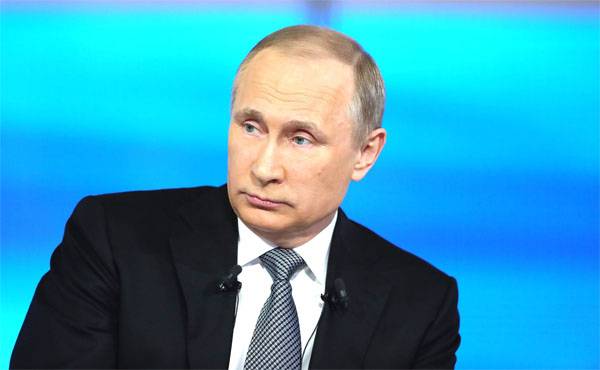 Vladimir Putin called salary growth in the public sector the most important advantage. According to the head of state,
"Increasing the authority and prestige of the work of the teacher, doctor, workers in other fields that determine the future of the country"
.
From the presidential statement on the tasks for the next presidential term:
In general, our key task in the coming years is to confidently increase the real incomes of citizens. For this, there is now a good base. The overall sustainability of the economy has grown, and it has coped with a sharp drop in oil prices, and with attempts at sanctions pressure, and with fluctuations in the global situation. Government actions have made it possible to overcome the recession, provide recovery and recovery in many sectors of the economy. In general, the economy is on the growth trajectory.
Based on these statements, political scientists believed that the composition of the government of the Russian Federation would not undergo fundamental changes.