The web is actively discussing the reaction of Konstantin Khabensky to a question asked after the premiere of his film "Sobibor" in St. Petersburg. In just a few days, the video managed to get almost 900 thousand views on YouTube.
The woman in the hall asked Konstantin Khabensky about whether this film could be understood by the "unprepared public" - the one that comes to the cinema with coca-cola and popcorn. The question is, in fact, highly topical, only it was filed somewhat in a dubious perspective, which caused the director more than an emotional reaction.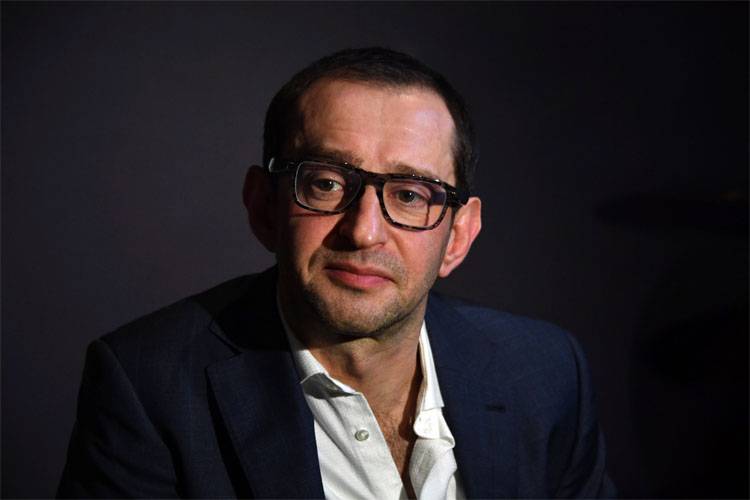 Khabensky considered that the spectator who asked the question, who turned out to be a journalist, believes that "stupid people" live, as he puts it, around her. In this case, the director tried to get from her the answer to the question of what exactly she cares about. The woman tried to explain herself, stating that she did not mean at all that "stupid people" would come to watch the film. But the dialogue is clearly not set. Khabensky went to the monologue:
Dear friends, let's comb our generation and let's comb our cinema into very clear things. We have to create a runway. I can't even call it another way
history
. We are so afraid of everything, we love Hollywood so much, we love so much the devil knows what. Let's think about the generation that we grow, let's talk about who we communicate with, what we communicate with, and who will take care of us after a while.
In fact (with a clearer formulation of the question) the dialogue could be more productive. After all, indeed, there is an impressive army of spectators, which goes to cinemas not to experience films (if such appear), but just to rest. And this is quite normal. Therefore, the task of the same "Sobibor" is to make it clear to the audience that there are things in this world that will force them to remove popcorn and really think about it.
Video: