Words, unworthy of the US President. In Paris, demanded an apology from Trump
Donald Trump should apologize for his inaccurate statements about the 13 November 2015 attacks in Paris, reports
TASS
statement by Minister of Economy of France Bruno Le Mayor.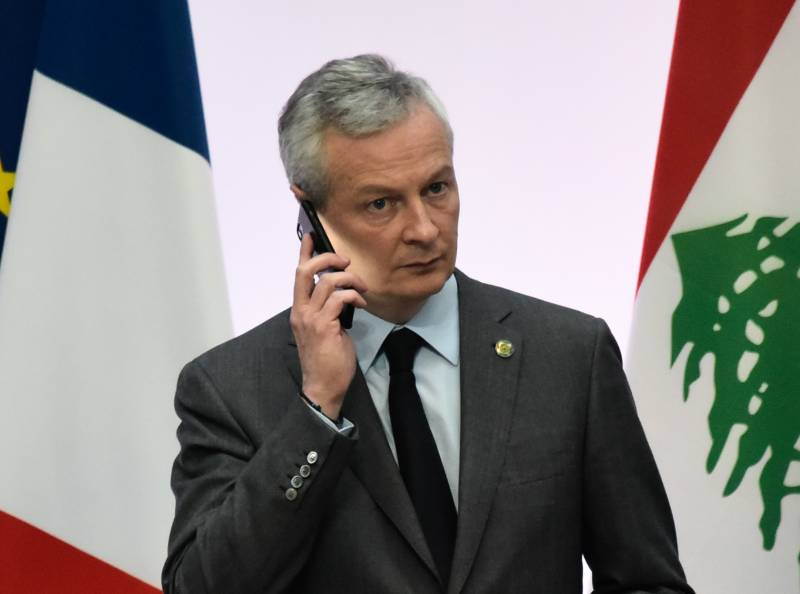 On Friday, the President of the United States, speaking before the participants in the annual conference of the National Rifle Association, said that the strict control over circulation in France
weapons
"Deprived ordinary residents of the possibility of self-defense in conditions of increased terrorist threat." Citing the example of the Paris attacks 2015 of the year, Trump suggested that "if the workers or customers had a weapon then ... the terrorists would have fled or were shot, and it would have been completely different
story
».
I find these statements outrageous and I think that they are unworthy of the president of the first power in the world, a state that is an ally and friend of France. I want the president of the United States to take his words back and express his regret
said the minister.
He stressed that France should "work with Donald Trump, with the president of the United States."
To work is to be able to speak to the president of the United States with all the directness that we think
declared Mayor.
The largest terrorist attacks in Paris and its suburbs occurred on November 13, 2015. Almost simultaneously, the militants carried out several attacks: explosions near the Stade de France stadium in Saint-Denis, the shooting of visitors to several restaurants, and the massacre in the Bataclan concert hall. In total, 130 people were killed then, even more 350 were injured.
http://www.globallookpress.com