In an interview with the German edition of Focus, President of Ukraine Petro Poroshenko spoke about his attitude towards money and Ukrainian oligarchs.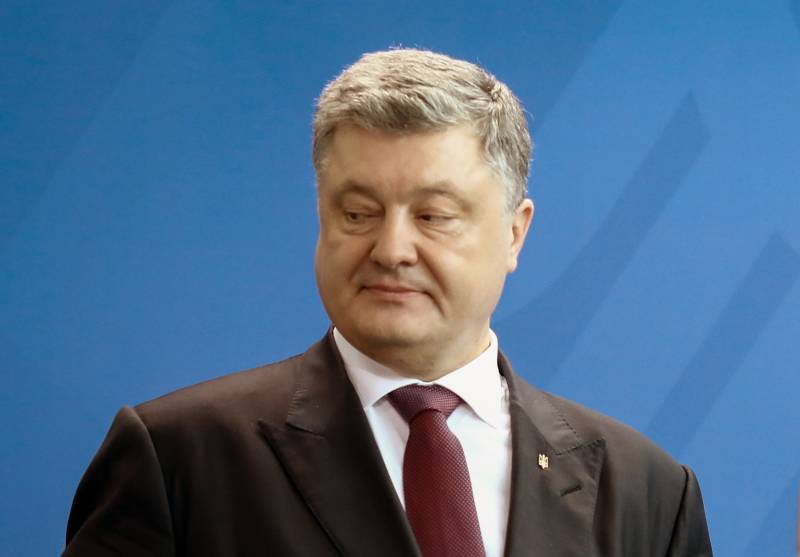 At the request of the journalist to continue the phrase "I love money, because ...", Poroshenko answered without hesitation: "I do not like money."
Then the interviewer asked what it would be like to "complicate the lives of oligarchs in the country, while being one of them."
The president did not deny the fact that he was a representative of the oligarchic circles, but noted that he had "no obstacles" in the fight against his own kind.
Over the past four years, I have shown that no oligarch can count on privileges,
quotes Ukrainian leader
RIA News
.
Poroshenko's statement about the "dislike" of money is not confirmed in practice. So, last year, his companies received government contracts worth $ 29,3 million. In addition, despite pre-election promises, the president of Ukraine did not get rid of his main asset, the confectionery concern Roshen. According to the rating published by Novoye Vremya and compiled jointly with the investment company Dragon Capital, Poroshenko is among the five richest people in Ukraine.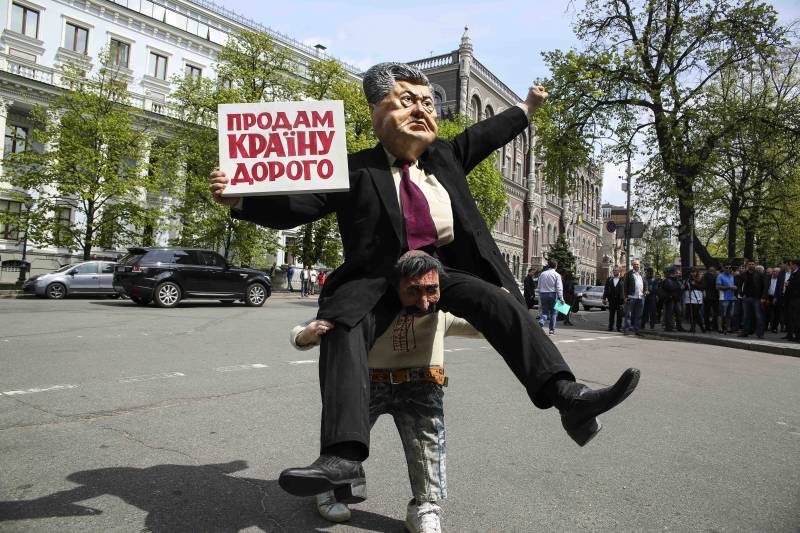 Recall earlier in the ruling party of Germany (CDU) criticized the Ukrainian leader for "insufficient efforts to combat corruption" and demanded to determine who he really is - whether he is president or oligarch.