In the Donbass not to use. In Kiev, told about the conditions of use of "Javelin"
Deputy Minister for Temporarily Occupied Territories and Internally Displaced Persons of Ukraine Georgy Tuka explained why the American anti-tank missile systems (ATGM) Javelin is not on the contact line in the Donbass.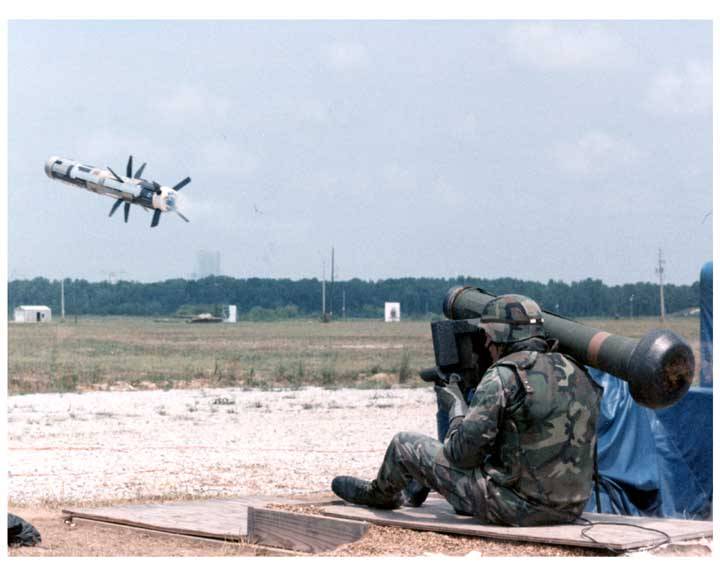 According to the deputy minister, "at the moment there are certain restrictions on the part of the United States" on the use of Javelins.
The condition is not to use these complexes directly on the contact line,
quotes tuku
RIA News
.
At the same time, he noted that the ban can be lifted "at any time."
I assume that in the case, as people say, the throat situation, we will get permission from the US to use only two or three of these complexes. And it will bring down the arrogance from the enemy for quite a long time,
declared the official.
Recall, the US administration last year approved the supply of Kiev
weapons
, including Javelin ATGM. A few days ago, a State Department official said that the complexes had already been handed over to the Ukrainian army.
Moscow has repeatedly warned against the supply of arms to Kiev, explaining that the risk of an escalation of the conflict in the Donbass.