Lithuanian Foreign Minister Linas Linkevicius expressed bewilderment about the fact that the German concern Adidas is selling women's T-shirts with the inscription USSR (USSR), reports
RIA News
.
The Lithuanian Foreign Ministry, in its Twitter account, provided a link to the Adidas official website, where a red women's t-shirt with the USSR inscription and the emblem of the Soviet Union is presented for sale.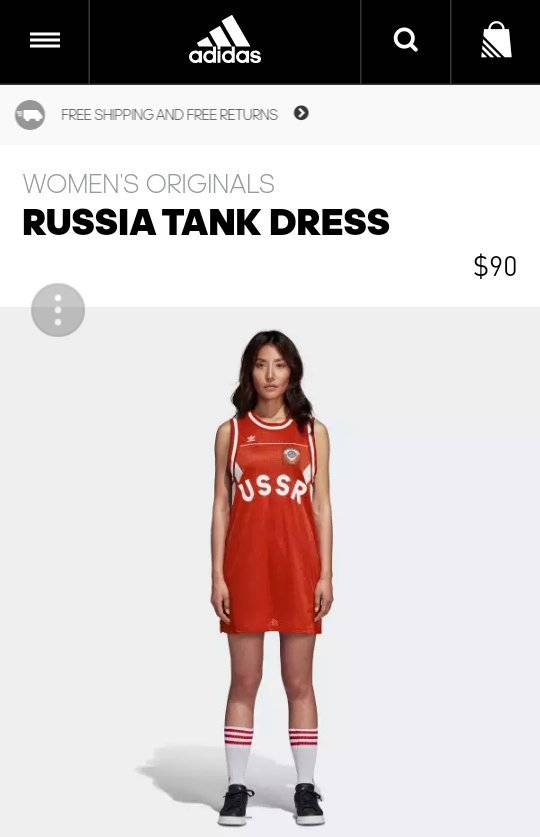 There are still those who are sick of "nostalgia for the empire," but somehow it is unexpected that among them is the well-known concern @adidas,
wrote the minister.
Adidas AG, founded in 1924 by Adolf Dassler. Currently, it is one of the world leaders in the production of sports shoes, clothing and equipment.
Recall that in 2008, Lithuania adopted a law prohibiting the use, display and distribution of Soviet and Nazi symbols in crowded places. Her demonstration is allowed only in museums. Symbols can also be used "for scientific, artistic and educational purposes, and in antiques trade."
Failure to comply with the law entails administrative liability in the form of a fine from 144 to 289 euros.