The Israeli Air Force struck a new blow to the positions of the Palestinian movement Hamas in the northern part of the Gaza Strip in response to the launch of burning kites with the aim of arson in the territory of the Jewish state, reports
TASS
.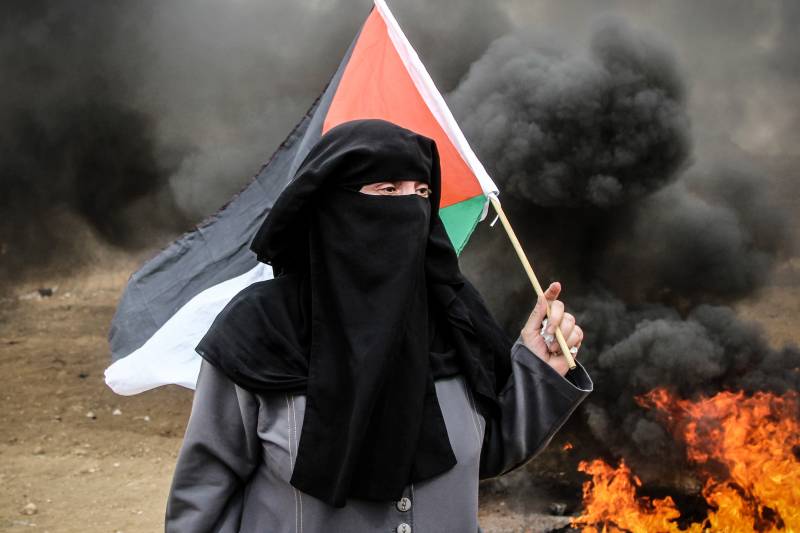 At night, the Air Force struck Hamas's terrorist position near the border in the northern part of the Gaza Strip, from where terrorists sent burning kites to burn entire areas in Israel, according to a release from the country's military department.
The Israeli military added that they "will continue to act to suppress terrorist activity," the source of which is the Gaza Strip.
Earlier, on Friday, 70 Palestinians were shot and wounded on the border with Israel. According to military estimates, up to 5 thousand people participated in the unrest in the 10-ti border areas. They "burned tires and launched kites with burning objects attached to arson in Israeli territory," the Defense Ministry said. Palestinians continued to fly burning kites around Israel on Saturday.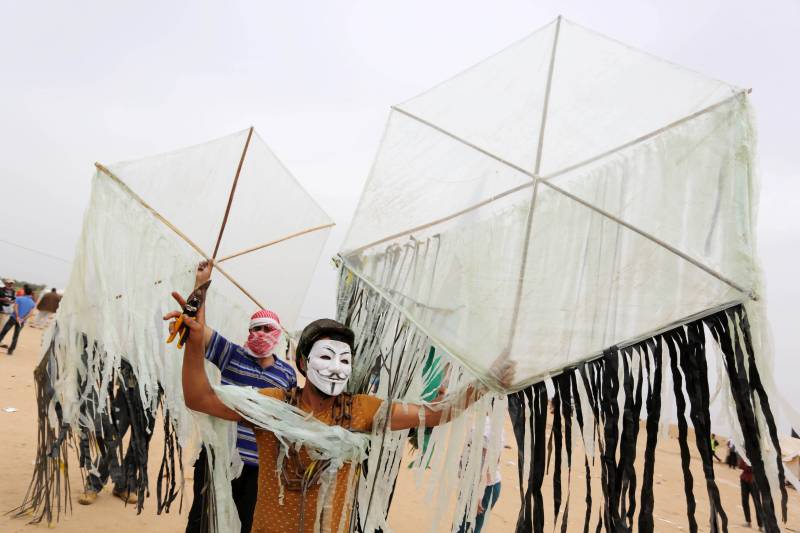 According to the agency, Friday's clashes at the border are repeated for the sixth week in a row. In total, since the end of March, 45 Palestinians have been killed during the confrontation, more than 6 thousands have suffered.
The most massive protest event should be 15 May, when the next day after the anniversary of the establishment of the State of Israel, the Palestinians celebrate the Day of Disaster ("An-Nakba"). Planned multi-million dollar procession to the separation structure on the border with the Jewish state.