Former Deputy Commander-in-Chief of the Ukrainian Navy Admiral Igor Kabanenko in an interview with the Ukrainian media
"Observer"
He said that the naval forces of Ukraine "must be prepared for escorting civilian ships" following a course to the Sea of ​​Azov and back. According to the Ukrainian admiral, the Naval Forces of Ukraine should prepare for "ensuring the safety of sea-going ships".
In addition, according to Kabanenko, Ukraine must be ready for the "blockade of the ports of Berdyansk and Mariupol." From the statement of the ex-deputy head of the Ukrainian Navy:
It is necessary to organize patrol activities at sea. Island class patrol boats could enhance these capabilities of the Ukrainian Navy. However, they have not yet been delivered from the USA to Ukraine. Parts of the State Border Service should prepare for various negative scenarios up to the blockade of the passage of ships by the Kerch Strait to Mariupol and Berdyansk.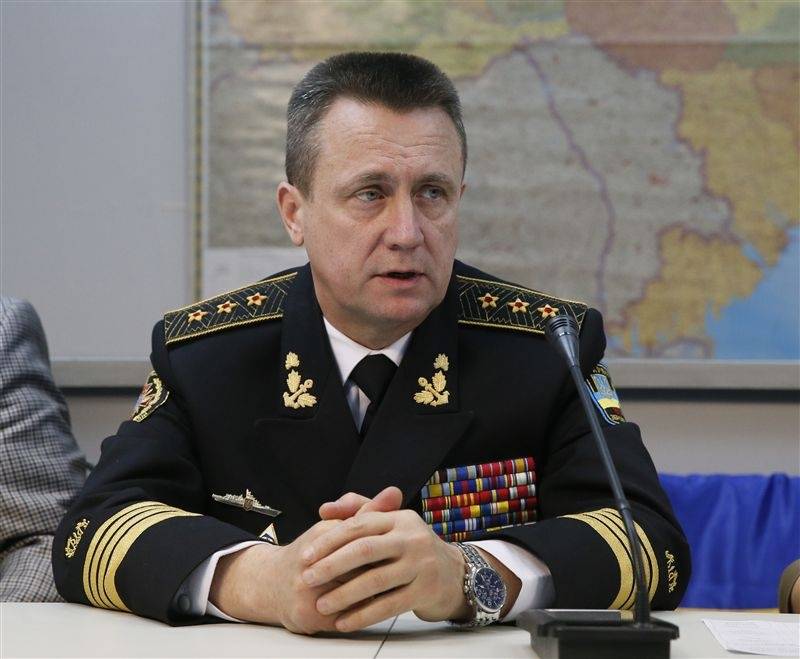 According to Mr. Kabanenko, who previously headed Ukraine's mission to NATO, these issues should involve international organizations, including international courts, such as the UN tribunal.
Why did Mr. Kabanenko not appeal to international judicial instances about the fact that Ukrainian border guards actually seized the Russian fishing vessel "Nord" in the format of state piracy and continue to keep its captain behind bars?
Recall that the Russian border guards engaged in checking the Ukrainian courts, which pass under the bridge across the Kerch Strait. These events are held to improve security, as different forces in Ukraine openly declare about provocations they are preparing for, dedicated to the launch of car traffic along the artery connecting the Crimea with the Kuban.