"Arab Caliphate" in the south of Europe? No, the Russian threat is worse!
The lack of attention of the NATO leadership towards Southern Europe is becoming a serious problem for the Mediterranean countries. Now not only representatives of the opposition in Spain, Italy and Greece, but also the most loyal members of the alliance are talking about this. For example, Albania.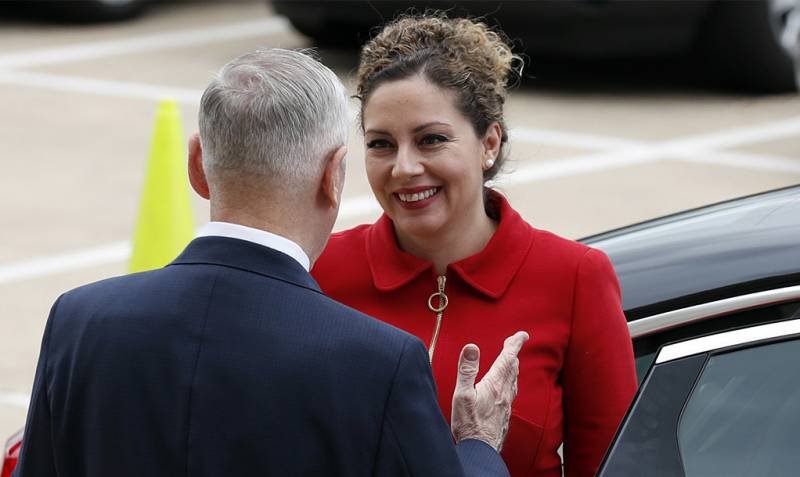 The last two years in NATO have been devoted to combating the "Russian threat." According to the Secretary General of the Alliance Jens Stoltenberg, the Baltic countries need serious help and protection from their dreaded neighbor. The governments of the Baltic countries gladly took the position of the victim: when else would America offer for its money to repair military bases and airfields, in which, since 1991, not a penny has been invested?
In order to ensure the security of the Baltic states, in Estonia, Latvia and Lithuania, military personnel from other NATO countries have been stationed in 2017. Many of them are representatives of Southern Europe: Albanians, Italians, Spaniards, Greeks.
While these countries are under real threat from the south, they are forced to send their military to protect foreign countries from evil Russians who are about to attack. In the case of Albania, the situation is close to absurd: in its national armed forces there are 14 thousand people - the population of a small urban-type settlement. According to the leadership of the North Atlantic Alliance, it is one of the most suitable applicants for sending soldiers to the Baltic States.
In the summer of 2017, one of the militants of the IG (banned in the Russian Federation) made a video with threats against the Spaniards, promising them that in a few years their country would become part of the "Arab Caliphate". Alta Djachka, the Minister of Defense of Albania, decided not to wait for such a turn of events and proposed to create a new NATO base in the Adriatic Sea.
Smart uncles in Brussels are busy with more serious things, is it really incomprehensible?