Five members of the Islamic State * group (banned in Russia) who planned terrorist attacks in Russia were detained in Yaroslavl, the DSP of the FSB of the Russian Federation reported.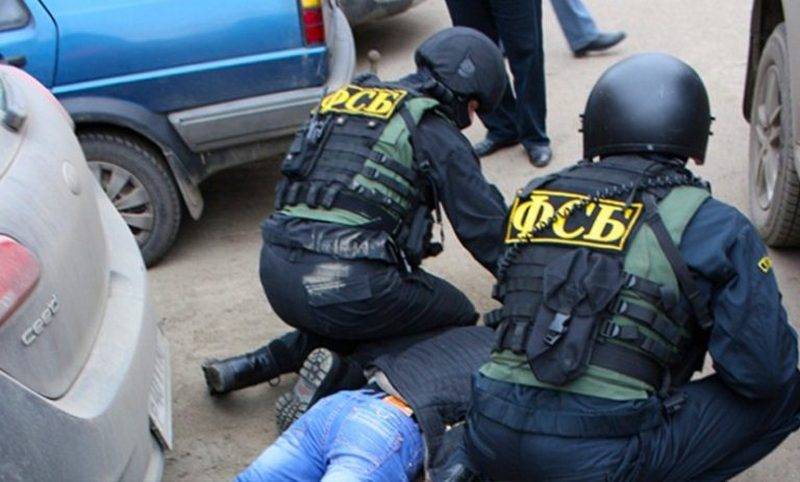 The Federal Security Service of Russia 3-4 in May in the city of Yaroslavl detained five members of the ISIL * ITO terrorist cell (banned in Russia), who planned to commit terrorist acts in the territory of a number of Russian subjects
- leads RIA
News
FSB message
Coordination of preparations for the commission of terrorist acts was carried out <...> including from abroad
- told the department.
During a search of the detainees seized an arsenal of improvised explosive devices, explosives, firearms
weapons
and ammunition.
Law enforcement agencies opened a criminal case, the necessary operational-search measures and investigative actions are being carried out. The identity of the terrorists are not called in the interests of the investigation.
Earlier on Friday, the security forces liquidated two leaders of a religious extremist cell in the Stavropol region.
Last year, security forces prevented 25 attacks, four more terrorists managed to commit. During the first quarter of this year, the security services eliminated 12 gangster cells that planned six terrorist attacks. 189 detained and 15 thugs and their accomplices killed.