The current actions of China, affecting the interests of other states, will not remain without consequences, transfers
TASS
statement by White House spokesperson Sarah Sanders.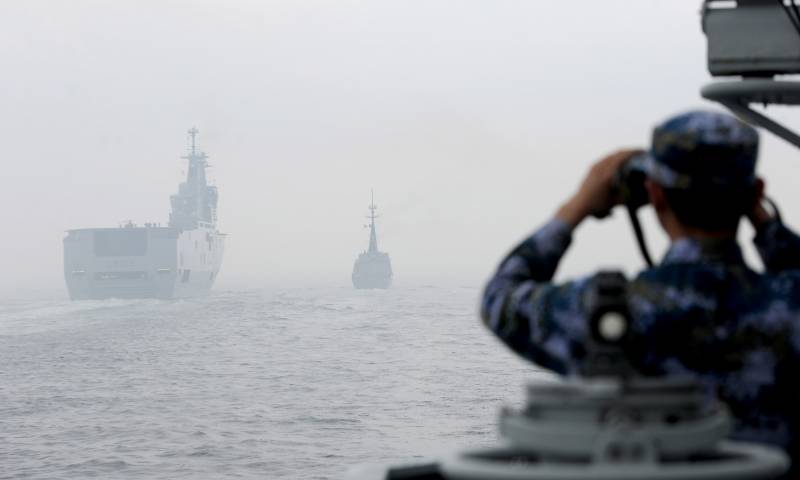 Journalists asked Sanders to comment on the incidents (as the Pentagon stated at least) about "interfering with the American military pilots in Djibouti through the use of lasers from the Chinese military base" in this African country. In addition, the representative of the administration asked what the White House thought about the transfer by Beijing of anti-ship missile systems and air defense systems to the disputed Spratly islands in the South China Sea.
We are well aware of the militarization by China of the South China Sea. We expressed concern about this directly to the Chinese side, and there will be both short-term and long-term consequences,
Sanders said.
Recall information about the delivery of missile weapons to the Spratly Islands, whose ownership is disputed by several countries of the Asia-Pacific region, was released by CNBC.