Another serious incident occurred in the Aegean Sea - a Turkish cargo ship attempted to ram the ship of the Greek Navy, website militaire.gr reports. The incident occurred on Friday around 4 in the morning near Lesbos Island.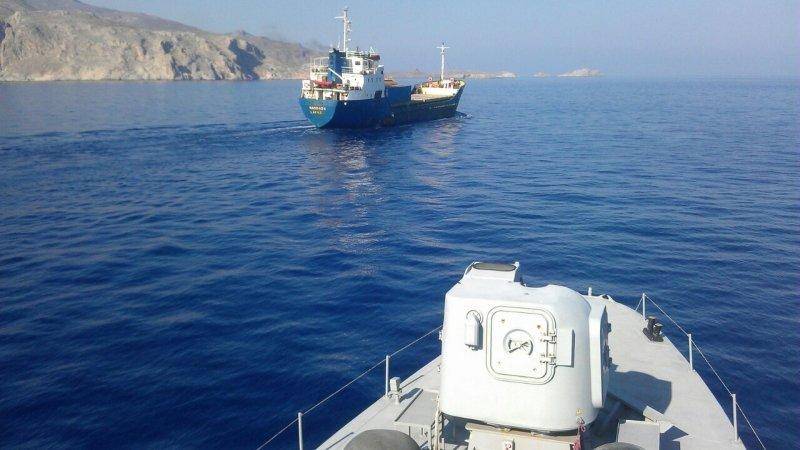 The Turkish merchant ship approached from the left to the gunboat Armatolos, which was patrolling east of Mitilini. One maneuver the ship tried to hit the middle of the ship. Immediately after that, it quickly went to the Turkish waters.
- informs edition.
As a result of the incident, none of the crew members was injured, the gunboat also did not receive serious damage, but as noted by militaire.gr, this episode was considered serious and suspicious.
In recent months, relations between Athens and Ankara have sharply escalated. Turkey questions the territorial affiliation of a number of islands in the Aegean Sea and constantly violates the air and sea space of Greece. In February, a Turkish ship rammed a Greek coast guard ship. Since the beginning of March, two Greek soldiers have been detained in a Turkish prison for being accidentally crossing the border while on patrol. The rhetoric of politicians of both countries leads to escalation of tension, RIA reports
News