While at the expense of India. Israel increases arms exports
Israel is increasingly increasing arms shipments to other countries, Warspot reports with reference to the businessinsider.com portal. In just one year, the growth in export shipments was 41,5%. If in the 2015 year, the Israeli defense industry carried out supplies for $ 5,7 billion, and in 2016, for $ 6,5 billion, last year this figure reached a record high of $ 9,2 billion. At the same time, the main growth came from the sale of India's air defense system.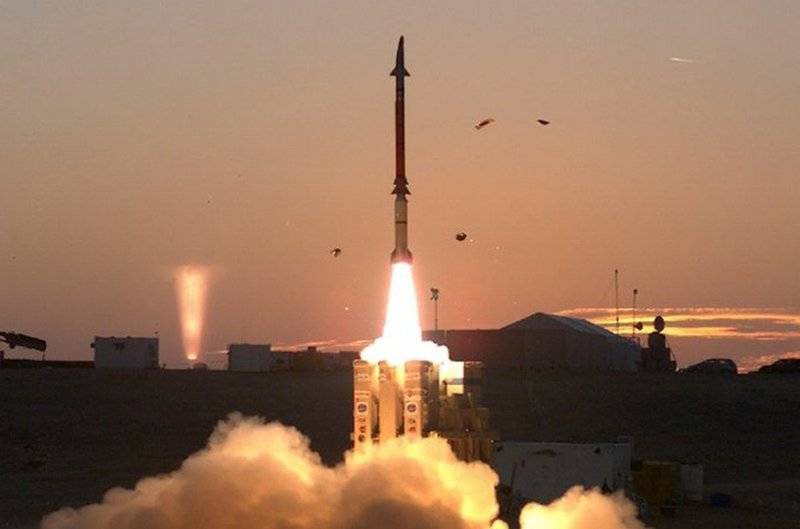 This significant achievement was achieved thanks to the hard work of SIBAT and the defense industry, as well as a number of agreements with foreign countries
- said Israeli Defense Minister Avigdor Lieberman. In the Defense Export Agency of the Israeli Ministry of Defense SIBAT indicate that this year they expect about the same indicators of arms exports.
The main export potential of Israel is provided by the sale of missile weapons - about 30% of the amount of all transactions. Radars and electronic warfare systems account for about 17%, "cyber weapons" and
Drones
bring Israel 5% and 2% of income, respectively. At the same time, the lion's share of supplies is provided by three companies - Rafael, Israeli Aerospace Industries and Israeli Military Industries.