RIA News
with reference to a source in the rocket and space industry, reports that in 2024, the Russian cosmonaut can go to the Moon. At the same time, it is stated that the flight is likely to take place on the American spacecraft Orion. The material states that the Russian will be engaged in work on the installation of the Russian airlock in the framework of the program to create a near-moon orbital station.
It is noted that a couple of weeks ago, an international working group meeting was held in Houston, which developed a plan for the future flight to the Moon. The issues of technical standards that need to be implemented at the future near-moon station were discussed.
RIA
News
reports that the relevant agreements of intent between Russia and the United States were signed last year.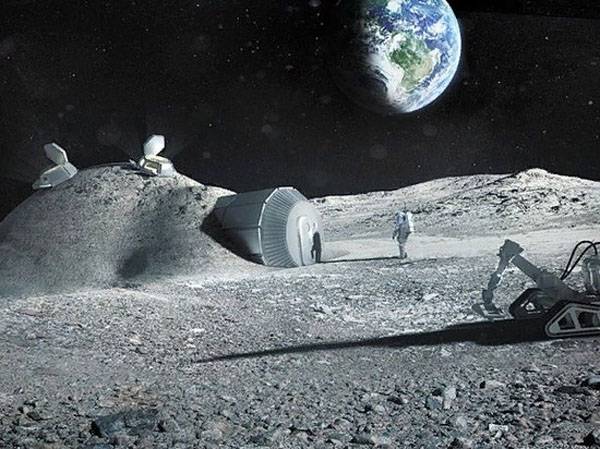 From the material:
As part of the negotiations, sketches of future manned missions to the near-moon station were made. Among other things, the possibility of the flight of one Russian cosmonaut as part of the Orion crew, which tows the Russian airlock to the Moon, is being discussed. The Russian cosmonaut will have to ensure on-site integration of the module into the station (...) In addition, negotiations are underway to include another Russian cosmonaut in another crew, but they are in the very initial stage.
RSC Energia confirms this information.