The American edition of The New York Times writes that US President Donald Trump is supposedly going to make certain concessions in the framework of future agreements with Pyongyang. If you believe the reports of the NYT, then Trump proposes to reduce the number of US troops at military bases in South Korea. It was noted that if a peace treaty is signed between the North and the South on the Korean Peninsula, the need to maintain a large number of American troops in the Republic of Korea
will disappear by itself
.
What attracts attention? For example, the fact that
NYT
Thousands of American military men in 23,5 have been announced in South Korea, although in recent years others have been published
official
data - 28 thousand
About exactly how many US Army soldiers planning to withdraw Donald Trump, the newspaper does not report.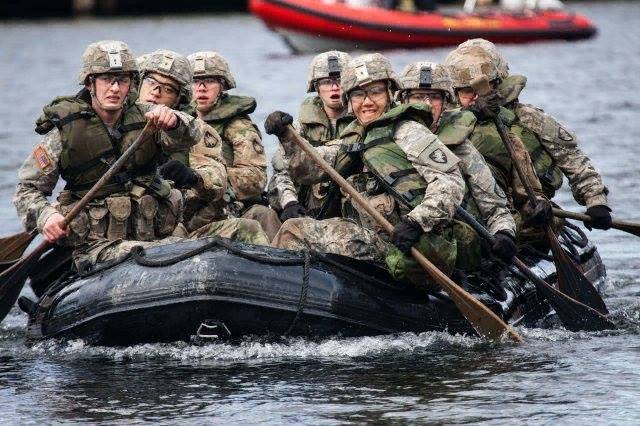 It is important to remind here that Trump was going to withdraw the American contingent from Syria, but he immediately announced that the American soldiers needed to find a "replacement". An offer to replace the Americans was received by Qatar, Egypt, the UAE and Saudi Arabia. Trump's last sentence supports. At the same time, American troops still remain in the territory of the SAR and are clearly not planning to leave it.