The American television channel CNN comes out with a report stating that the crews of US Air Force aircraft at an airbase in the African state of Djibouti were allegedly exposed to lasers. The report stated that the American pilots were blinded from the territory where the Chinese military base is located. Recall that Djibouti is a state in which military bases of two geopolitical opponents are opened - the United States and China.
On CNN TC they claim that these data are reliable, as they are represented directly by military personnel involved in monitoring flight operations in Djibouti.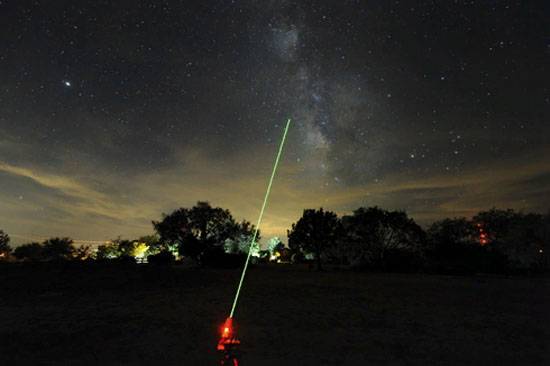 From the report:
Laser attacks were carried out on American aircraft over the past few weeks. In one of the cases of eye injuries were pilots from the crew of the aircraft C-130.
In other American media, it is said at all that it is almost a question of combat lasers, which "Chinese military personnel intended to shoot down American military aircraft."
It is known that Washington has already sent a protest to Beijing in connection with the incident in Djibouti.
The Chinese side has not yet commented on these charges officially.