The Czech private company Czechoslovak Group will supply to Ukraine dozens of repaired infantry fighting vehicles BVP-1, produced in socialist Czechoslovakia under a Soviet license, and self-propelled howitzers 2S1 "Gvozdika", which were produced under socialism in Poland.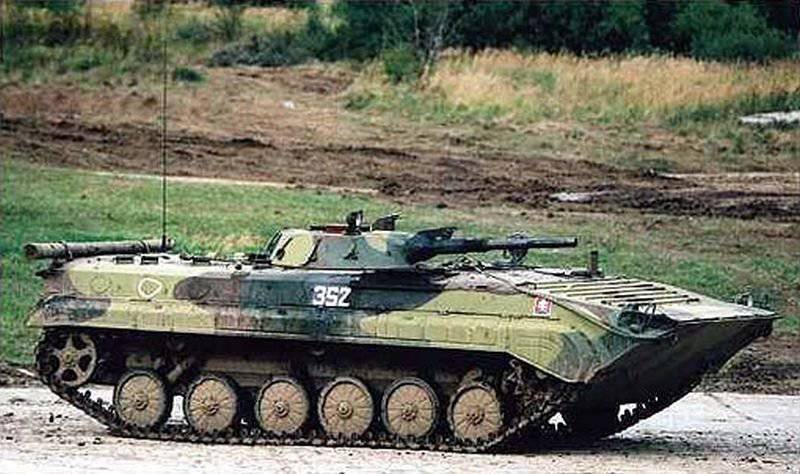 The representative of the private company for the production of industrial equipment and armaments of the Czechoslovak Group Andrei Chirtek noted that the delivery will be carried out by the Excalibur Army company which is part of this company in cooperation with the Polish company Wtorplast. He did not report the exact amount of equipment supplied to Ukraine and its cost. The export will be carried out through Poland, RIA "
News
».
Chirtek said that the state of this technology after general repair practically "meets the level of the newly made." The repair consisted in the fact that a complete disassembly of the machines and assemblies was carried out, the diagnostics of the component parts and the replacement of the damaged equipment were carried out. The company also carried out post-repair installation and testing of the functioning of the systems.
In no case is it about "exporting scrap metal
- declared Chirtek.
We will remind that earlier in Ukraine a scandal broke out with deliveries from Poland of still Soviet BMP-1AK, purchased there at the price of scrap metal, but paid by the Ministry of Defense of Ukraine as new.