Hundreds of army units in the Volga regions supported the orphan children from the Samara region "No abandoned graves" aimed at restoring order in places where participants of the Great Patriotic War are buried, the press service of the Central Military District reported.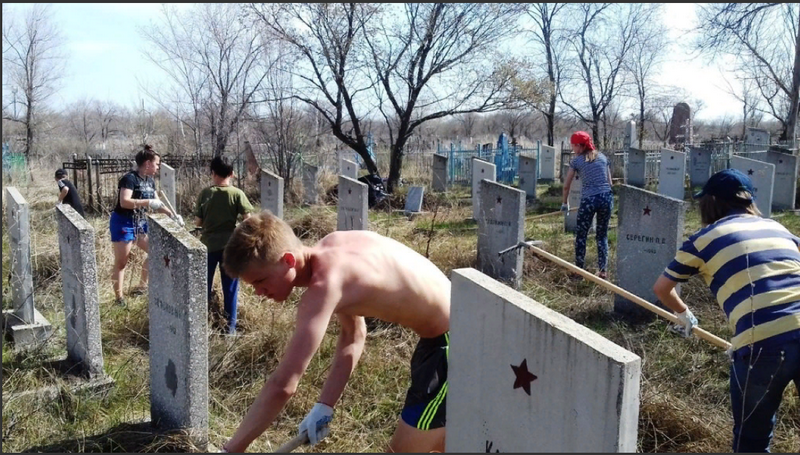 The beginning of the action was delivered in the town of Chapaevsk by the Uniarmi detachment "Midshipmen", created at a boarding school for orphans and children left without parental care. They cleaned up military graves in the city.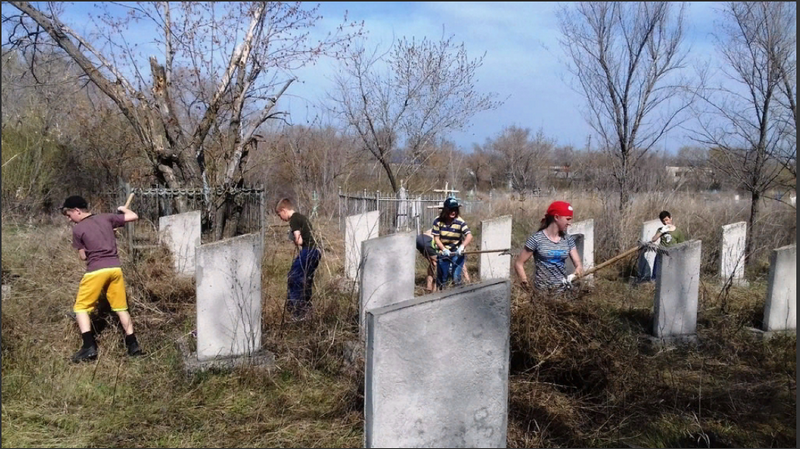 The military department noted that the action will last until May 9, more than 3,5 thou. Young men from the Volga region have already taken part in it, the most participants registered in the Republic of Tatarstan.