Against Russia, China, Iran and Turkey. Albania has proposed the United States to create a base "under the wing of NATO"
Albania has offered NATO to create a naval base in its part of the Adriatic Sea, said the Minister of Defense of the Republic, Olta Jachka.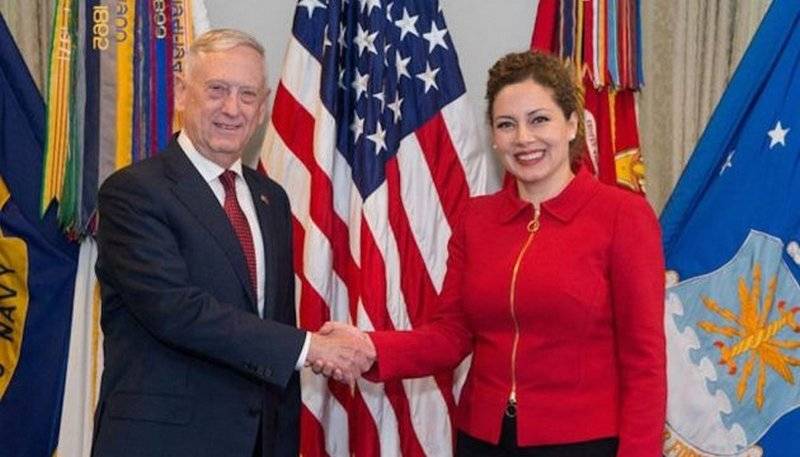 According to Jachka, she held a conversation with US Secretary of Defense James Mattis, during which she "expressed concern about the activity of Russia, China, Iran and Turkey" in the Balkan region.
We are concerned about the numerous threats facing our region, and we think that it is very important that NATO and the US give a little more meaning to what is happening in the Balkans
- RIA transmits
News
Post Albanian Agency ATA
We are sure that the time has come for the United States to establish its presence in Albania ... This presence of the United States or NATO would be a very clear demonstration that the allies did not forget the region
- quotes the words of the Minister of the agency.
Dzhachka clarified that she suggested that Mattis create a naval base in the Albanian part of the Adriatic Sea, which would be led by Washington and Tirana, and which would be "under the wing of NATO." She added that in the past two years, the Albanian army had replaced outdated Chinese weapons with the new NATO and increased the budget for military needs. The country has been a member of the North Atlantic Alliance since April 2009.
http://www.globallookpress.com/