The historical cycle is complete. ETA disbanded its structures
The separatist group ETA (Euskadi Ta Askatasuna, - "Basque Country and Freedom"), which advocated the secession of the Basque Country - the territory located in the north of Spain and south-west France, announced the complete dissolution of the channel.
RT
.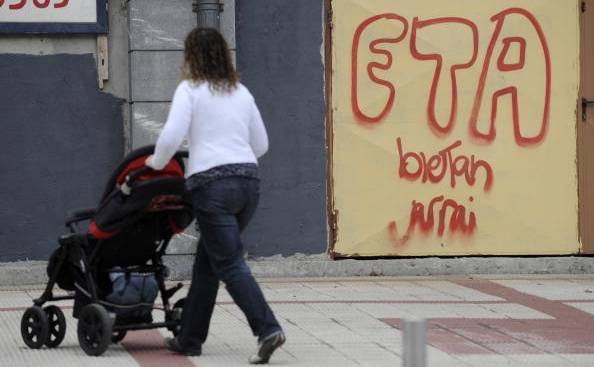 ETA has decided to complete
historical
cycle and its activity, putting an end to its existence. In this regard, ETA has completely dissolved its structures, ceasing any political activity,
said in a statement to the organization.
The fact that ETA intends to announce self-dissolution became known in April.
The organization stopped the struggle for the independence of the Basque Country in 2001, declaring a "perpetual and universal truce". The Spanish government did not satisfy this half-hearted decision, and it demanded the self-dissolution of the group.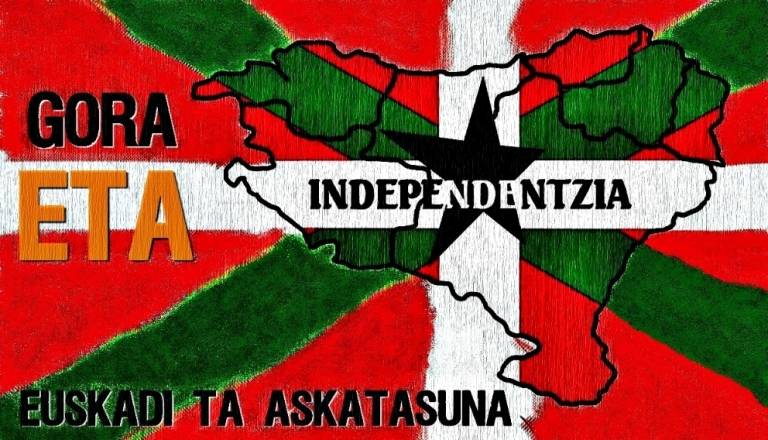 ETA was founded in 1959 year, active terrorist activities led to the beginning of 2000's.
http://propagandahistory.ru