Moscow reduced its military spending in 2017 by $ 13,9 billion - such a significant reduction in the military budget of the Russian Federation was the first in 19 years and the largest in the world over the past year, according to a report by the Stockholm International Peace Research Institute (SIPRI).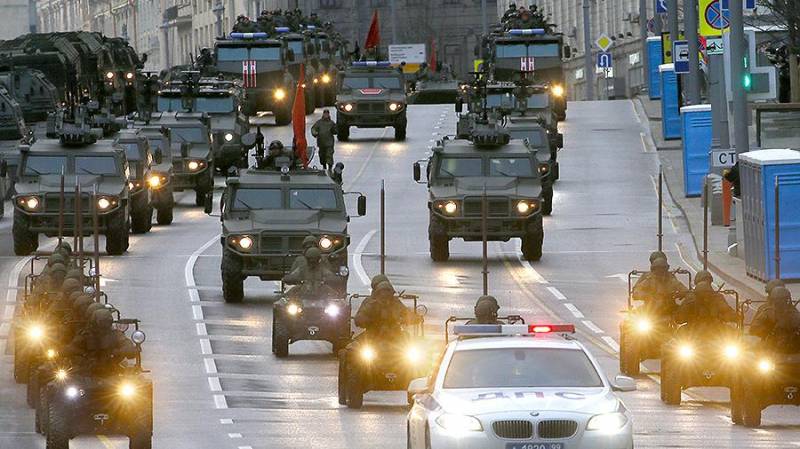 "In total, the Russian authorities spent $ 66,3 billion on the army. Thus, the share of military spending decreased from 5,5% to 4,3% of the country's GDP. At the same time, this figure is still the highest in Eastern Europe, "the paper reports.
News
.
Modernization of the army remains a priority for Russia, but the economic problems experienced by the country since 2014 have limited the military budget,
said SIPRI Senior Researcher Simon Wesemann.
At the same time, researchers pointed out that world military spending increased last year by 1,1% and reached $ 1,7 trillion.
"Military spending as a whole was 2,2% of global GDP, which is on average equivalent to $ 230 per person," the report says.
The USA still occupies the first place - their share from the total number in 2017 was 35%.
China is in second place. He spent on the military sphere 13% of world spending.
The third line was taken by Saudi Arabia - 4%, which overtook Russia (3,8%). The fifth is India (3,7%).
Recall, in the March report of the Institute, it was noted that the main exporters
weapons
From 2013 to 2017, the United States and Russia remained. At the same time, American military exports increased by 25% during this period.