Representatives of the Russian Federation, starting from April 30, stop the non-military vessels to the Mariupol seaport in the Sea of ​​Azov on a daily basis for inspection and identification of the team, the State Border Service of Ukraine claims.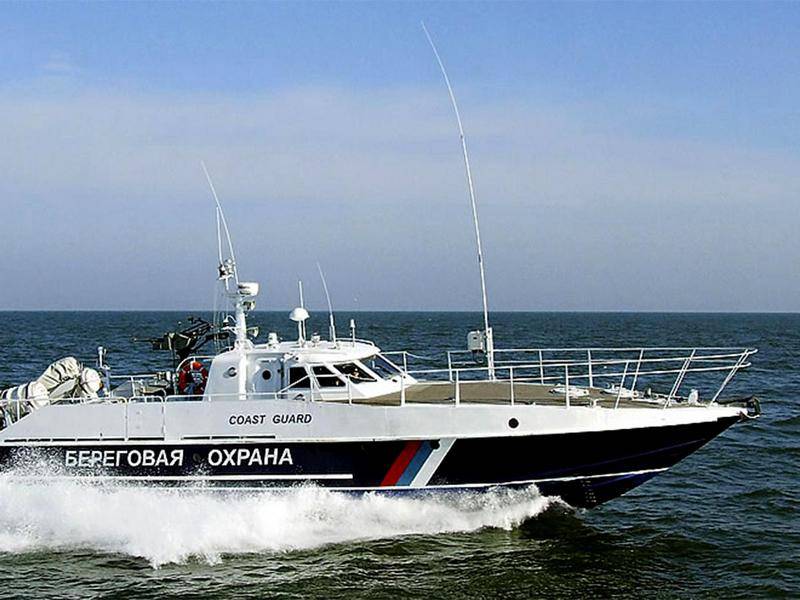 It should be noted that no comments should be made here, however, the Russians began a strict policy of detaining and inspecting vessels heading towards Ukraine.
- it is spoken in the message published on Thursday in the morning.
Thus, according to the State Border Service of Ukraine, on April 12, in the Kerch Strait, the border guard patrol ship of the Federal Security Service of Russia stopped 30 for inspection of a ship from Greek Chios to Mariupol, Ukraine. Later that day, the ship was stopped, heading to Mariupol from Israeli Ashdod.
As emphasized in the department, some ships are inspected several times. In particular, the ship that flew the flag of Malta from Italy to Ukraine was subjected to three checks.
The situation for Russia and Ukraine in the Sea of ​​Azov became aggravated after 25 in March, officers of the State Border Service of Ukraine detained the vessel "Nord", marching under the Russian flag. The reason for the detention was the presence of "Nord" in the Ukrainian waters of the Azov Sea. "The ship" Nord "was stopped in 15 miles from the Shining Spit. During the test, it was established that it was registered in the Crimea.