Three years to four. Shoigu reported on the indexation of salaries and pensions of military
The salaries of the Russian military for three years will be indexed at least 4% annually, said Defense Minister Sergei Shoigu at a conference call on Thursday.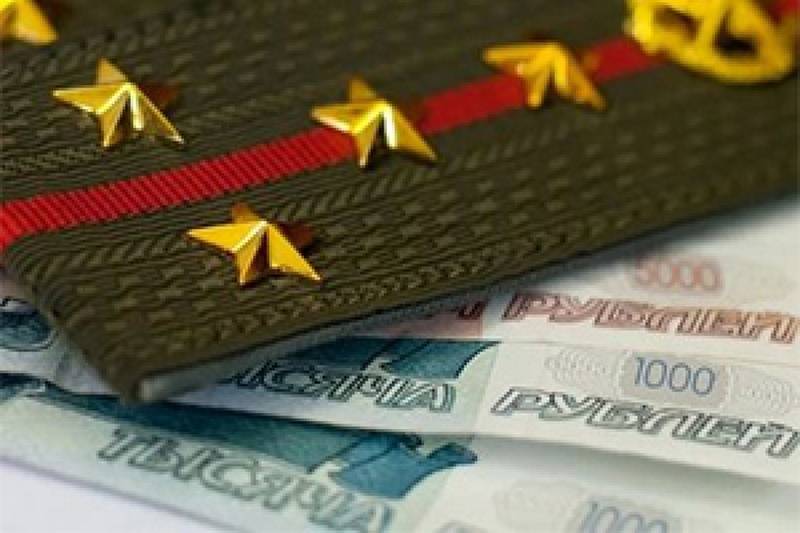 On the initiative of the Defense Ministry, the President of the Russian Federation decided to annually index the salaries of military personnel with at least 1% for three years from January to January of this year. Also, since the beginning of the year, pensions for military pensioners and salaries for civilian personnel have been increased by 4%
- said the head of the military department
This year, the Ministry of Defense additionally allocated 38,6 billion rubles for this purpose, the minister noted.
According to him, payments to the military should correspond to salaries in leading sectors of the economy, and military pensions should be indexed above the inflation rate, RIA reports
News
https://www.voenpereezd.ru/