The last Pike, which disappeared during the war, was found in the Gulf of Finland
The search expedition "Bowing to the ships of the Great Victory" discovered at the bottom of the Gulf of Finland another Soviet submarine that disappeared in 1942, reports
TASS
message from the expedition leader Konstantin Bogdanov.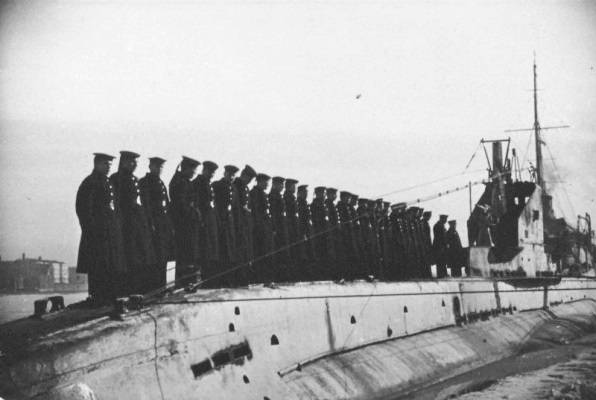 The expedition discovered and identified the Soviet submarine U-317, Bogdanov told the agency.
He noted that the submarine was found at a depth of about 80 meters.
According to the interlocutor, "since all the other ships of the Shch-series, which were killed during the Great Patriotic War in the waters of the Baltic Sea, were found and identified, this finding can only be the Shch-317 submarine, the location of the death of which was previously unknown."
Mourning events for the crew of the deceased boat with military honors will be held by the participants of the expedition at the place of death on Thursday.
"Щ-317" during the war was part of the Baltic
fleet
. The crew of the submarine is 42 people. During the military campaigns, the sailors managed to sink several enemy transport ships.
In July, the crew reported a return to 1942, but the submarine did not arrive at Kronstadt at the estimated time. According to Bogdanov, she most likely exploded on a German mine ascent.