The US Department of Defense ordered Raytheon to manufacture Tomahawk cruise missiles in the latest Block IV modification, Warspot reports, quoting the armyrecognition.com portal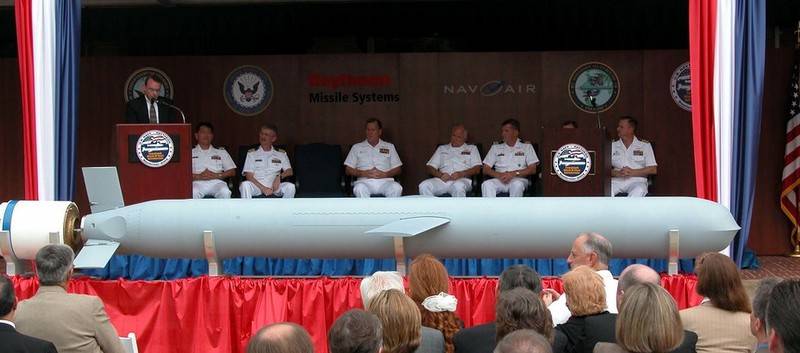 In total, under the contract for the production of the Tomahawks of the 15 Party (Lot 15) it is planned to purchase one hundred Block IV modified cruise missiles - according to the agreement, their total cost will be $ 143,27 million. The missiles should be delivered to the troops by August 2020.
The development of Block IV missiles was previously suspended due to the high cost of the program, moreover, it was reported to be closed. However, in January last year, it became known that a new generation of Tomahawks was created and successfully tested. The key difference of the Block IV modification from previous developments is the ability to track the movement of the target in real time and the change of the target after the launch of the rocket. The Tomahawk rockets of the Block IV modification also differ from their predecessors by a more economical engine, which made it possible to increase the flight range to 1850 km.