During the month, the PLA transferred several anti-ship missile systems and an air defense system to the disputed Spratly Islands in the South China Sea, reports
TASS
Post American channel CNBC.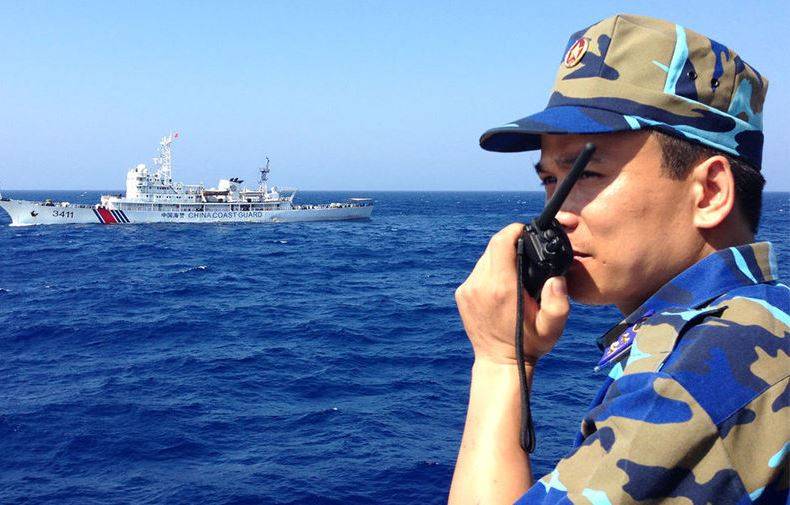 According to the channel's sources, the missile weapons were "delivered to three of the four fortified outposts west of the Philippines in the South China Sea over the past 30 days."
According to interlocutors, the complexes allow the Chinese military "to strike ships at a radius of 295 nautical miles (about 546 km), as well as hit air targets at a distance of 160 nautical miles (about 296 km)."
As the representative of the Pentagon noted in his commentary, "the United States constantly called on China, as well as other states that have claims (to the islands), to refrain from further developing the disputed territories, building new structures and using them for military purposes."
Further militarization of the outposts will only lead to increased tensions and aggravate mistrust among the states that have claims
added on.
Earlier, the media reported that China installed equipment "capable of jamming communications systems and radars" on two islands in the southwestern part of the South China Sea. According to military sources, the equipment mentioned "may affect the operations of the US Navy in the area."
Recall that the dispute over the Spratly archipelago for many years now has been leading a number of ASEAN countries with Beijing - Vietnam, Brunei, Malaysia, and the Philippines. The main cause of tension is the attempt to establish control, including at the expense of the military component, over the area near the Strait of Malacca, through which about 60% of Chinese trade passes and up to 80% of Chinese imports of hydrocarbons.