Petro Poroshenko instructed the Ukrainian Foreign Ministry to prepare proposals for the recall of representatives of the republic from the coordination bodies of the CIS, reports
RIA News
.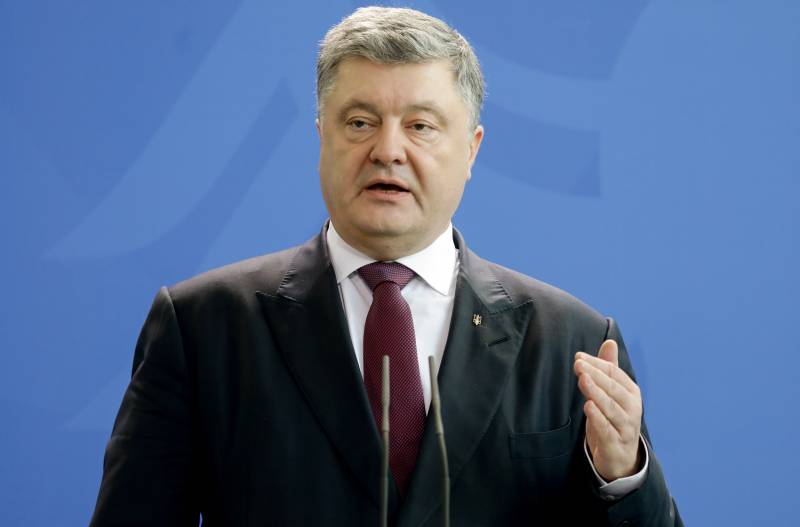 Earlier, Poroshenko said that he had instructed the government to begin the procedure for Ukraine's official secession from the constituent bodies of the CIS and to "permanently close" the Ukrainian representative office when it was organized in Minsk.
Please, Pavel Anatolyevich (Klimkin - head of the Foreign Ministry of Ukraine), in the near future, throughout the week, make to me proposals for the recall of all our representatives from Minsk, from the coordinating bodies of the CIS,
Poroshenko said at a meeting of the Council of National Security (NSDC) of Ukraine.
The NSDC members unanimously supported the president's proposal to stop Ukraine's participation in the international organization's activities.
We are there, in conditions where actions are coordinated by the aggressor country, we have nothing to do,
Poroshenko added.
In his opinion, the termination of cooperation will not affect the economy of the republic.