The Syrian Foreign Ministry sent letters to the UN Secretary General and the Security Council demanding an end to the war crimes of the coalition led by the United States. The reason was the next bombardment, which killed at least 25 civilians, reports
RIA News
.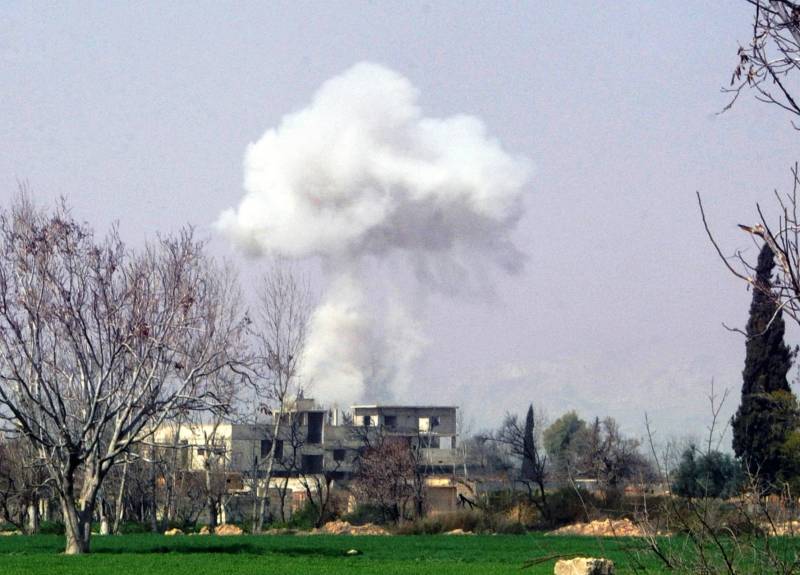 The continuation of the "international coalition" retreating from international law of the massacres of the Syrian people, as well as its systematic support for the remaining terrorists of the IG (banned in the Russian Federation) confirms that its sole purpose is to undermine the sovereignty, unity and security of Syria, and prolong the crisis,
says the appeal.
According to SANA, Damascus in its letter to the UN Security Council demanded "to fulfill obligations and stop war crimes and crimes against humanity committed by the coalition," as well as the presence of American and other foreign military personnel stationed in Syria illegally.
Yesterday, the agency reported that "at least 25 people in the village of El-Fadil in Hasaka Province" were victims of air strikes by an international coalition led by the United States.