Germany to Israel: Submit data on Iran to the IAEA immediately
The Israeli authorities should, as soon as possible, provide the International Atomic Energy Agency (IAEA) with their own information on Iran's implementation of nuclear development bypassing international control, reports
TASS
statement by the representative of the German Foreign Ministry.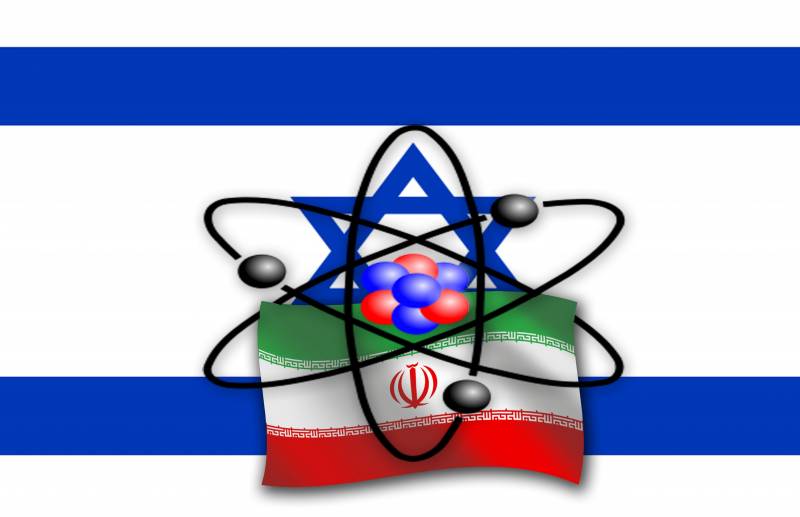 A spokesman for the agency recalled that so far the "six" intermediary countries had no evidence that Iran was violating the agreement on the atom concluded in 2015 year.
It is necessary to check whether this assessment will change the information from Israel. That is why we advocate that this information be provided to the IAEA as soon as possible,
said a spokesman for the briefing.
On Monday, Israeli Prime Minister Benjamin Netanyahu accused Tehran of concealing a nuclear program and archives.
arms
. He reported on Israeli intelligence materials received, including "100 thousands of files proving that they (Iranians) are lying about the nuclear program" for military purposes. According to the premier, this is about "55 Thousands of Pages and 55 Thousands of Files on 183 Disks".
Recall, the deal on the Iranian nuclear program was concluded with Tehran in 2015, with the participation of six world mediating powers (USA, Russia, China, Germany and France). In 2016, the Joint Comprehensive Action Plan entered the implementation phase. The agreement provides for the abolition of anti-Iran sanctions imposed by the UN Security Council, the United States and the European Union.
http://www.globallookpress.com