The ships of the second permanent naval group of NATO entered last night in the Black Sea, reports the Internet edition
The Duma
with reference to Turkish bloggers.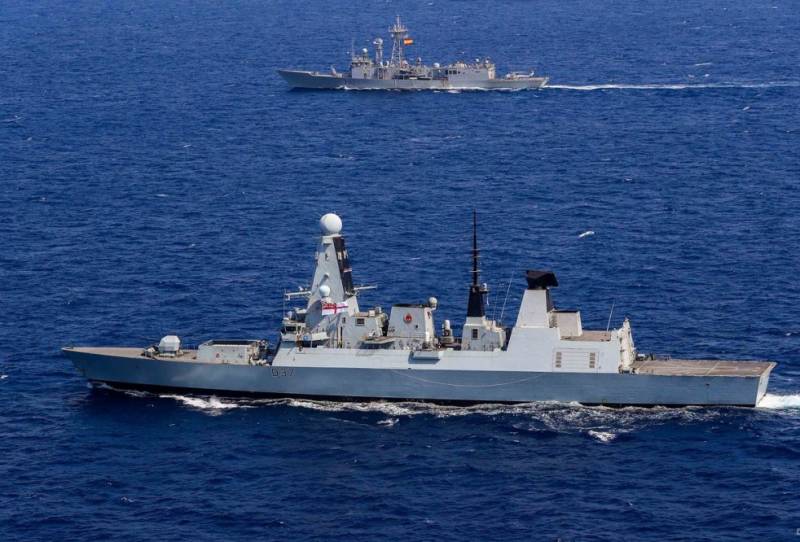 The flagship of the compound is the British missile destroyer HMS Duncan (D37). In addition, the group includes the Spanish Navy frigates SPS Victoria (F82), the Turkish Navy TCG Gemlik (F492), the German Navy FGS Bayern (F217), as well as several smaller ships,
the report said.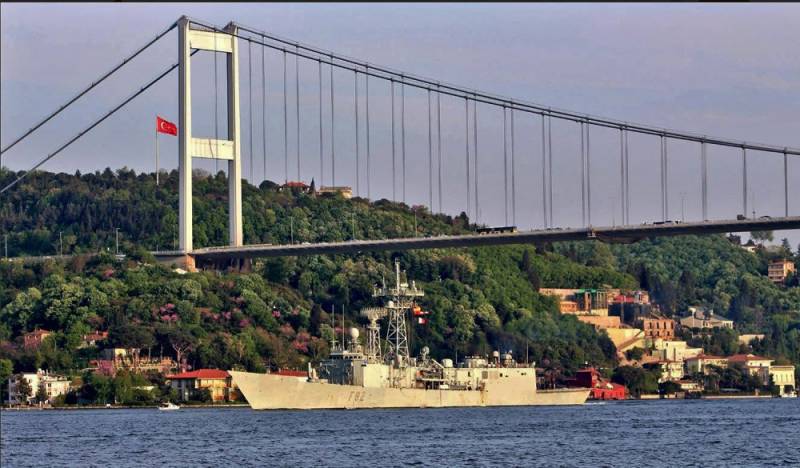 At the end of April, Anatoly Petrenko, Deputy Minister of Defense of Ukraine for European Integration, said that the Ukrainian military supported the position regarding the presence of NATO ships in the Black Sea region.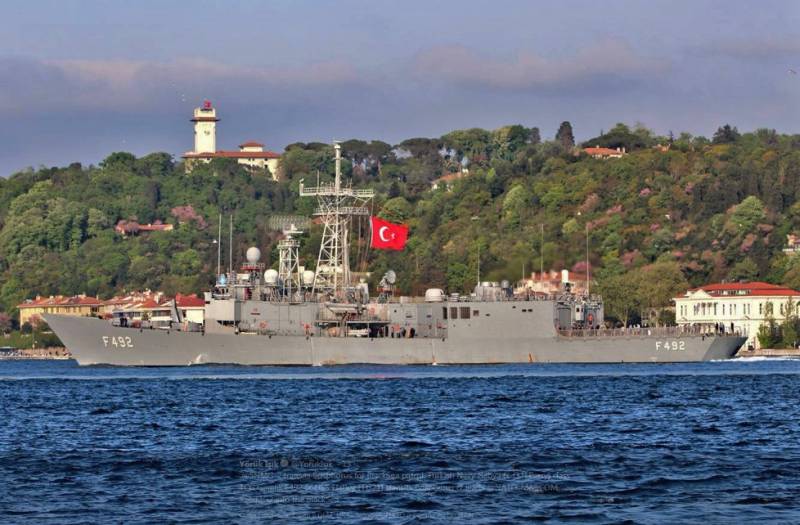 According to him, "by 2013, there were only 12 thousand military personnel in the Black Sea region, and now there are 32 thousand of them." In addition, the region has "more than 100 aircraft and 700
tanks
».
Recall that last year the Verkhovna Rada adopted a law, according to which Ukraine's membership in NATO is one of the priorities of the country's foreign policy. Also, the course for membership in the alliance is spelled out in the laws On the Fundamentals of Domestic and Foreign Policy and On the Fundamentals of the National Security of Ukraine. At the same time, the alliance has repeatedly stated that Kiev has a lot to do in order to gain the status of a country aspiring to join NATO.